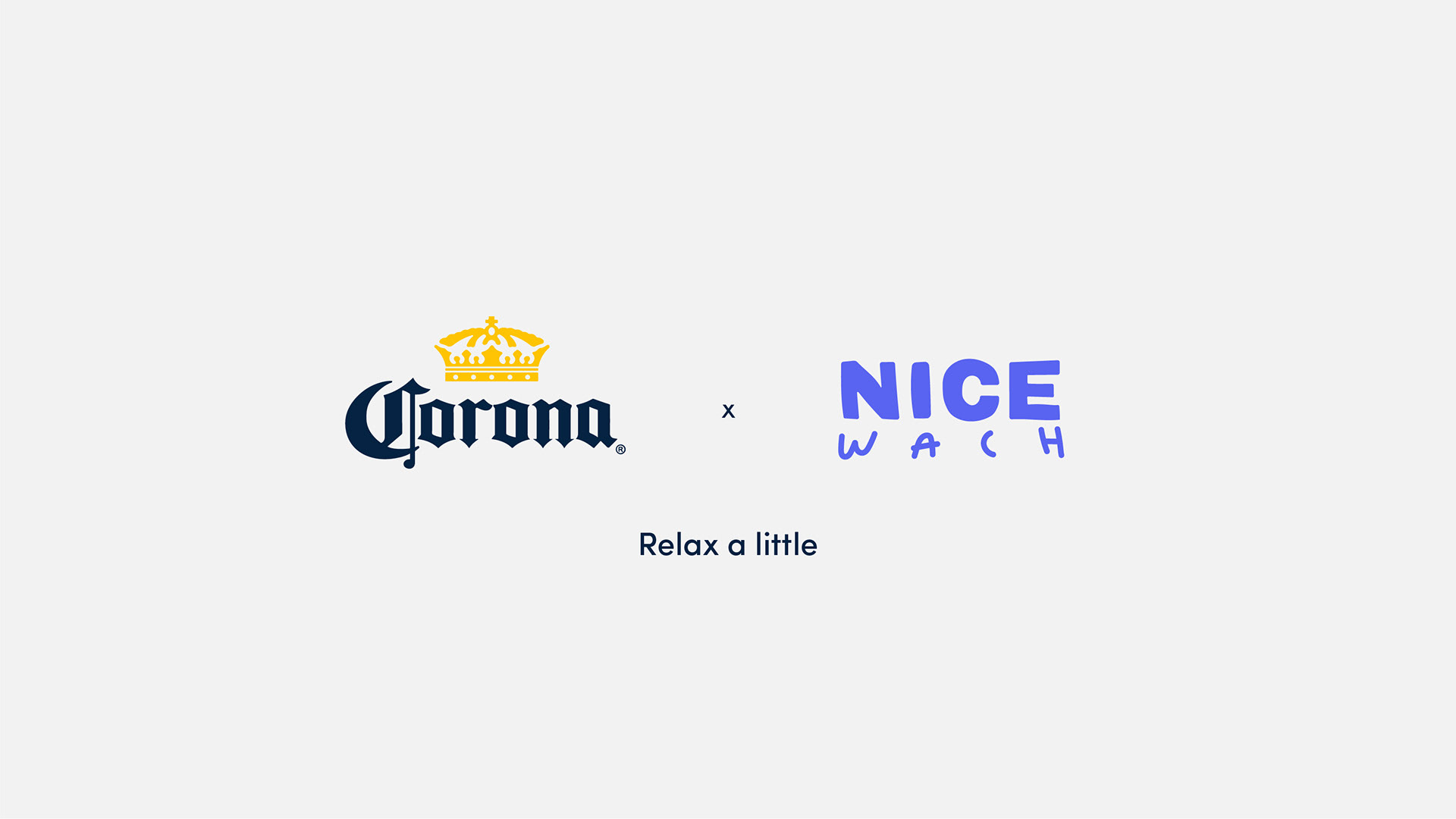 We worked along draftLine to develop this very fresh campaign for Corona. 
#RelaxALittle takes part in the middle of a stressful context, where enjoying a beer with good company (yes, even your dog) turns out as the simple yet perfect solution for information overload and anxiety.
The idea was to tell a two part story where characters finds theirselves in specific home stressful situations. Using the characters movement as our point break we showed that inner-peace is one beer away.
The project consists of 7 animated videos with adaptations for each platform. We started the process in September, when small meetings where allowed in Argentina. Our first approach was a full-color look. Then we transition to a more minimal color palette using only the brand's tones. 
This is our process. For relaxing times, make it Corona time!