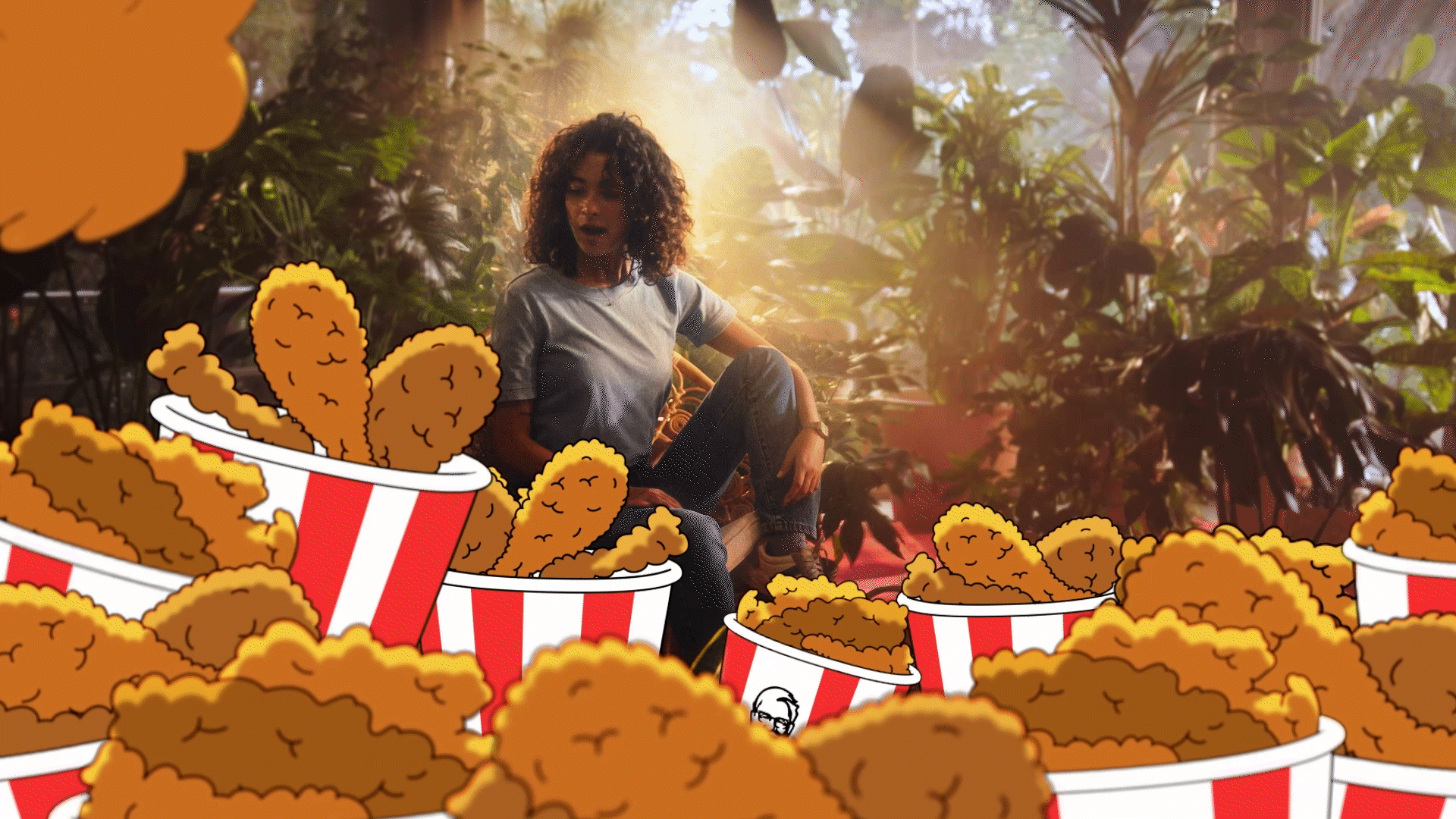 CLIENT: KFC LATAM / CARIBE
DIRECTOR: SANTA LEMOS
AGENCY: OGILVY
PROD: FIGHT FILMS
ANIMATION & 3D: NICE WACH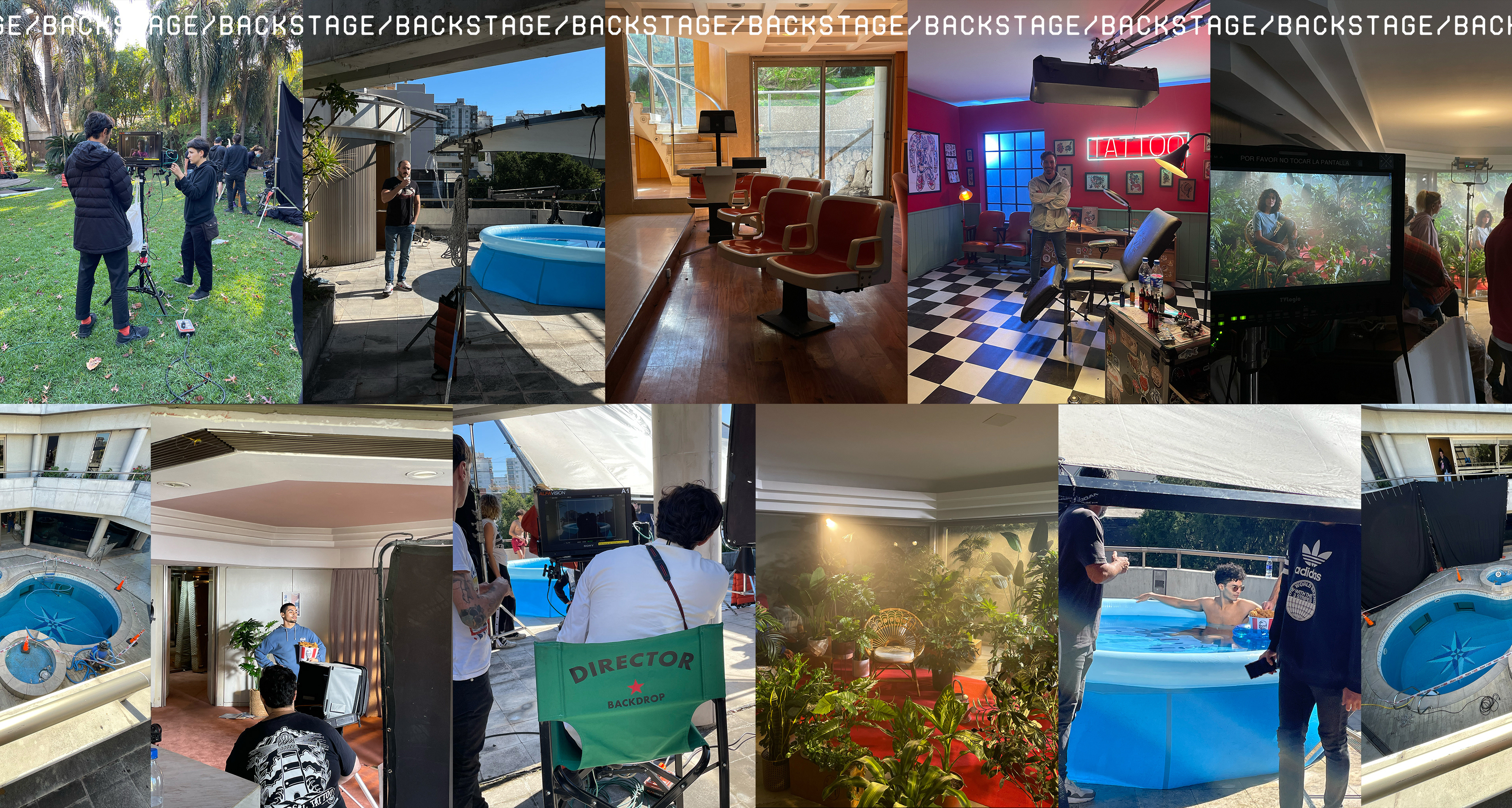 We decided to go to the filming set because to have the chance to think of animation as something directly linked with the live action video. In that case we wouldn't have to solve things in post production magically. It turned out to be a great experience having the chance to work along so talented people.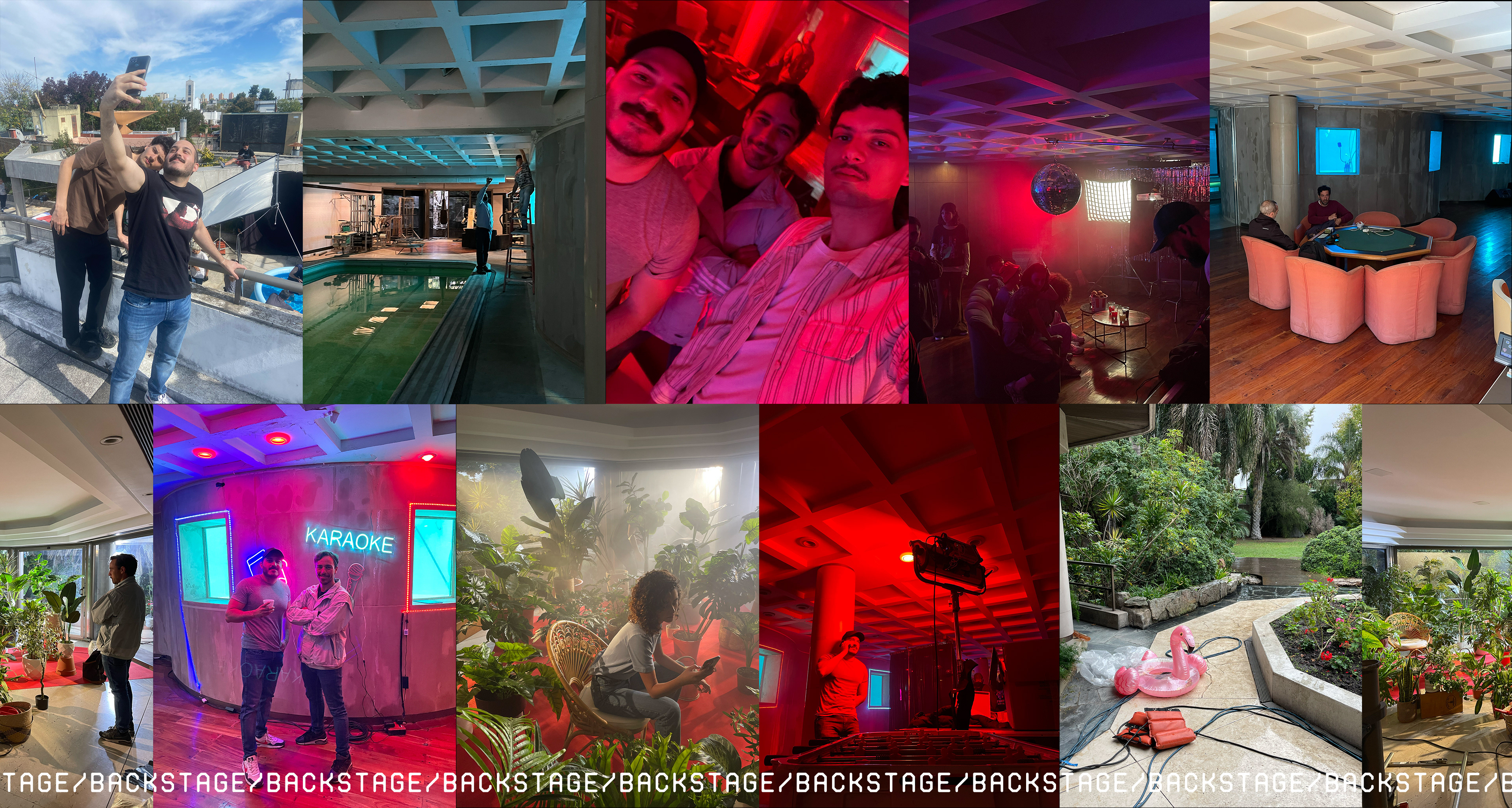 So, the idea behind this campaign was to give off some good old-fashioned vibes without being too old-school. We wanted it to feel new and cool so that even the youngins could appreciate it. To make it happen, we came up with a window system that blends classic features from old operating systems, like Windows 98, with some fresh and funky new ones.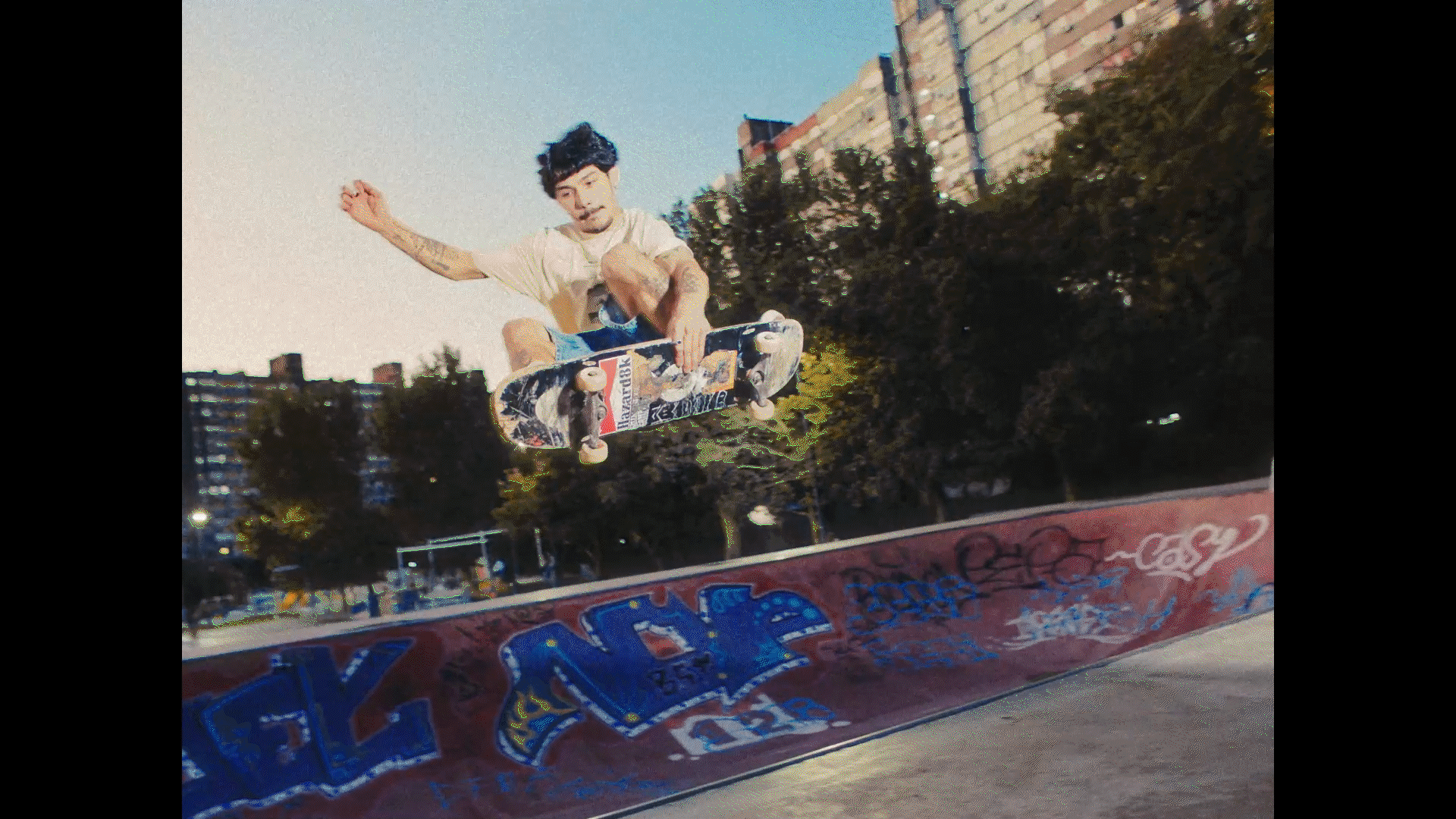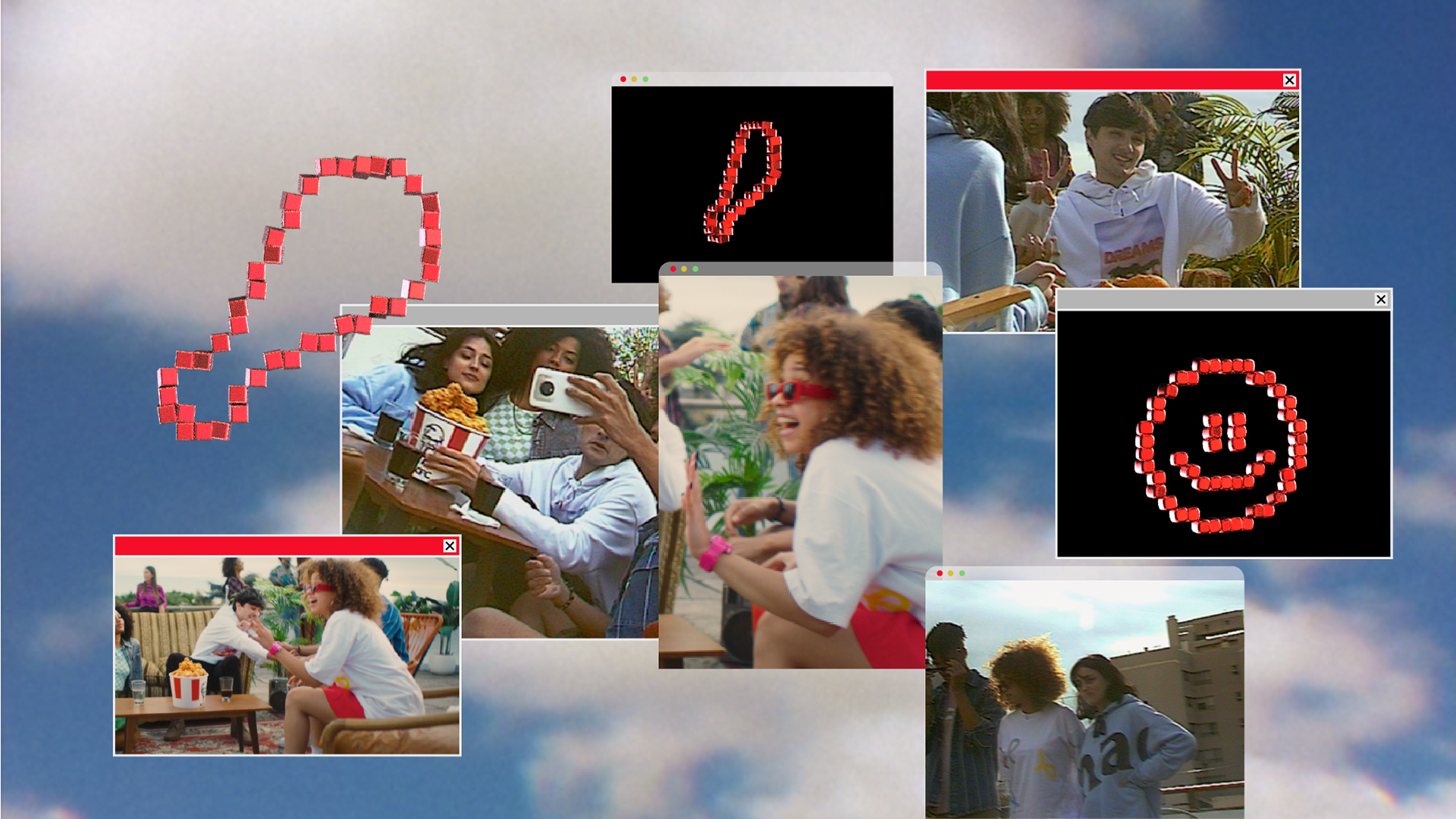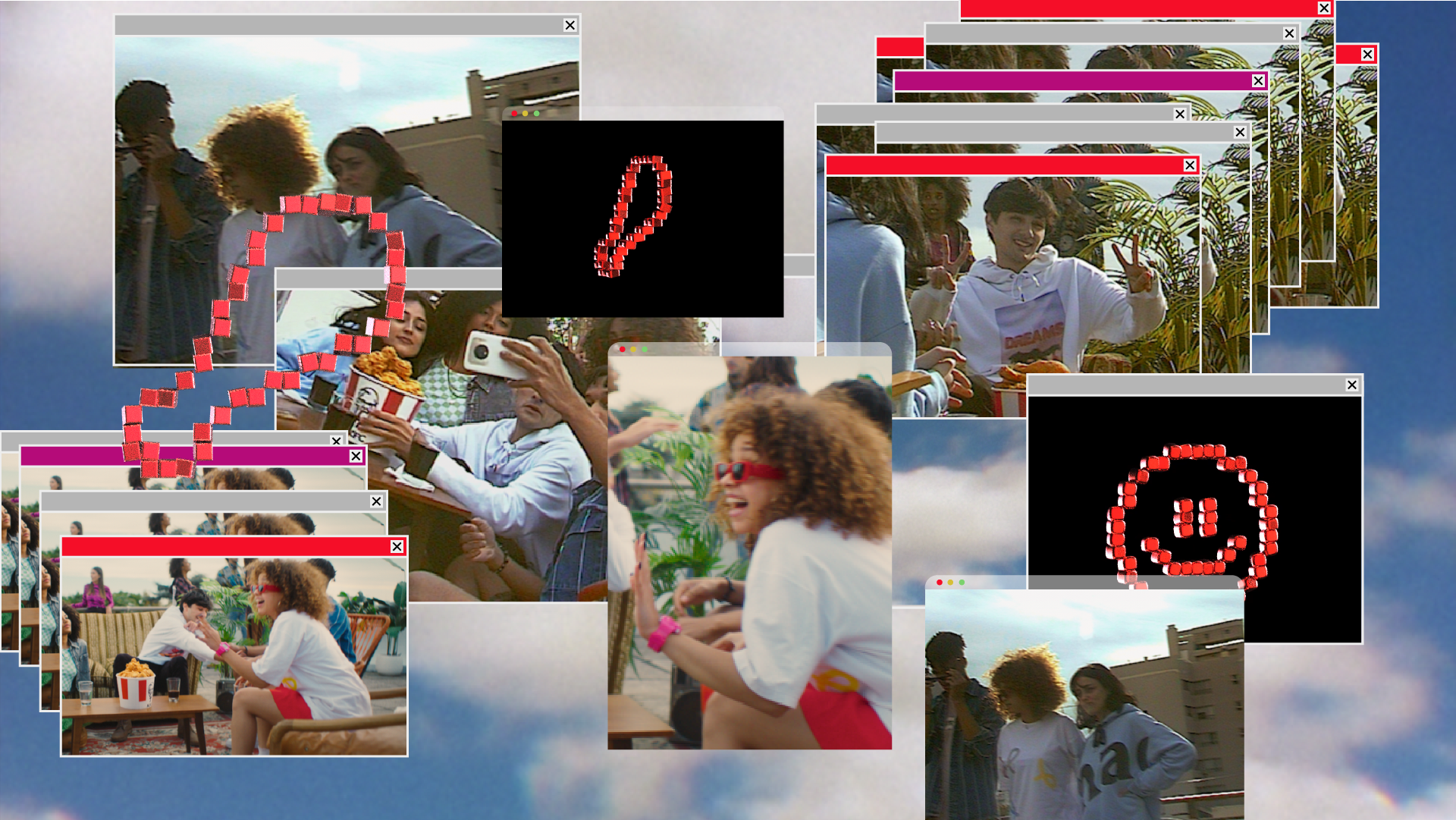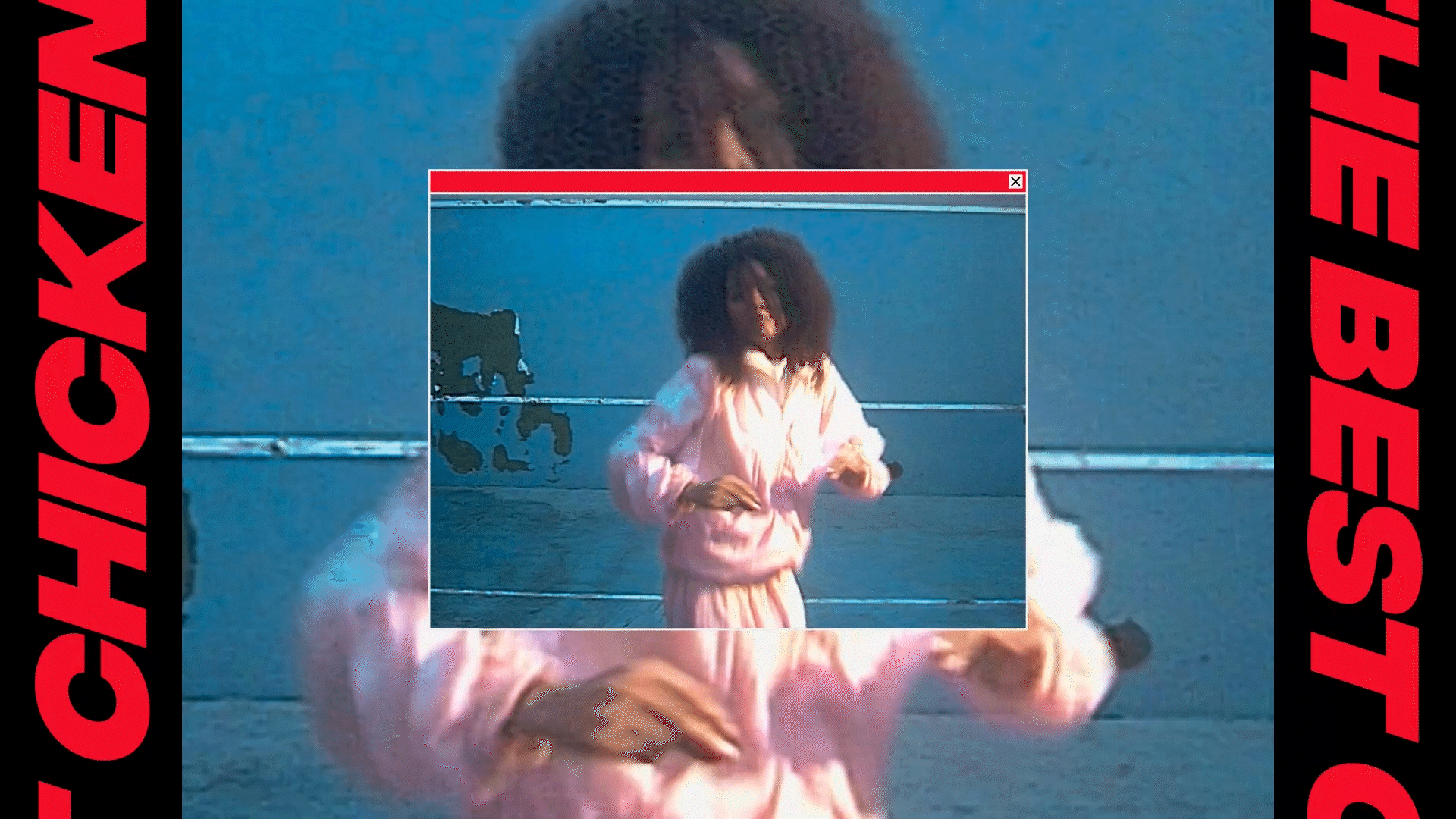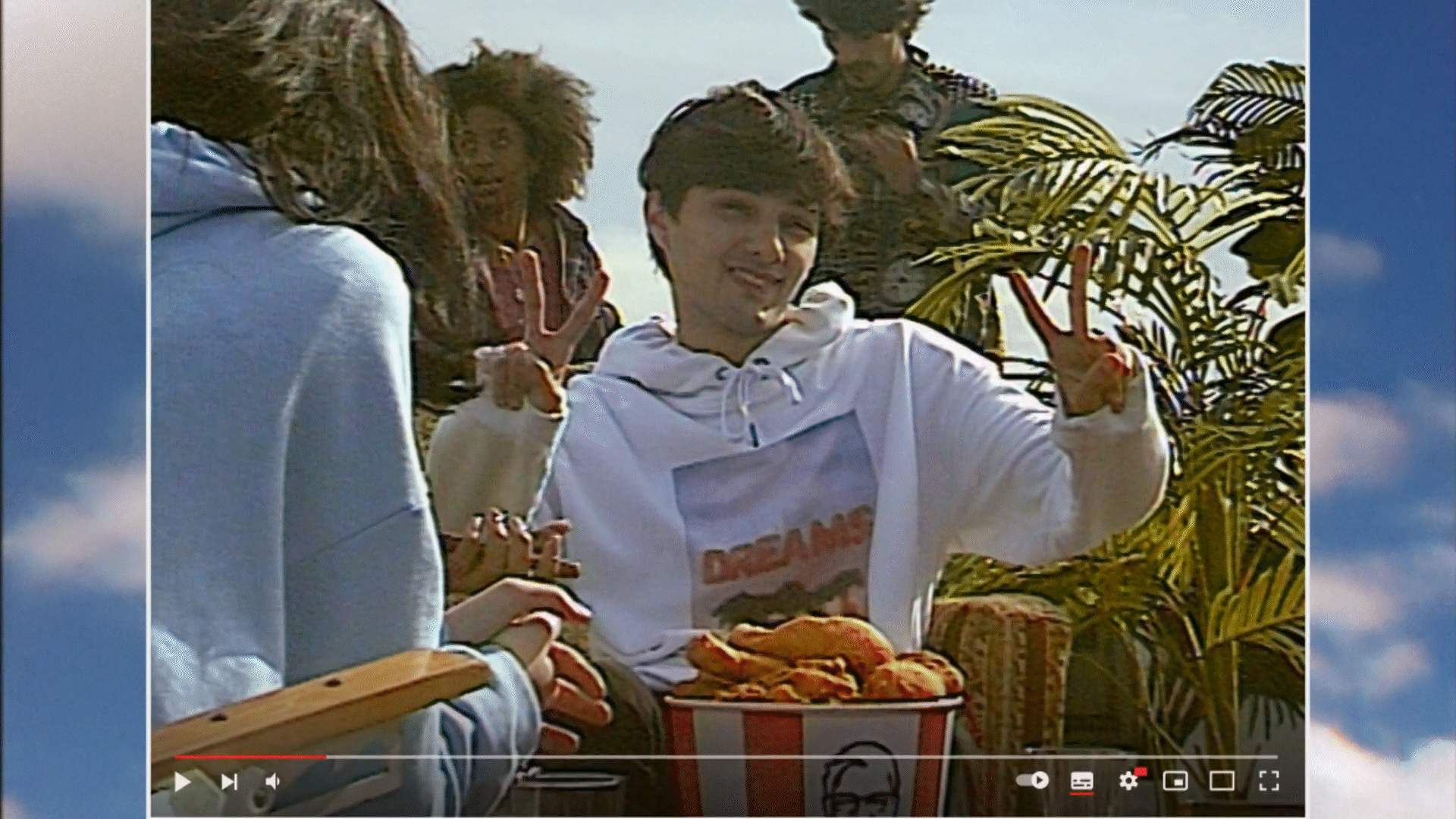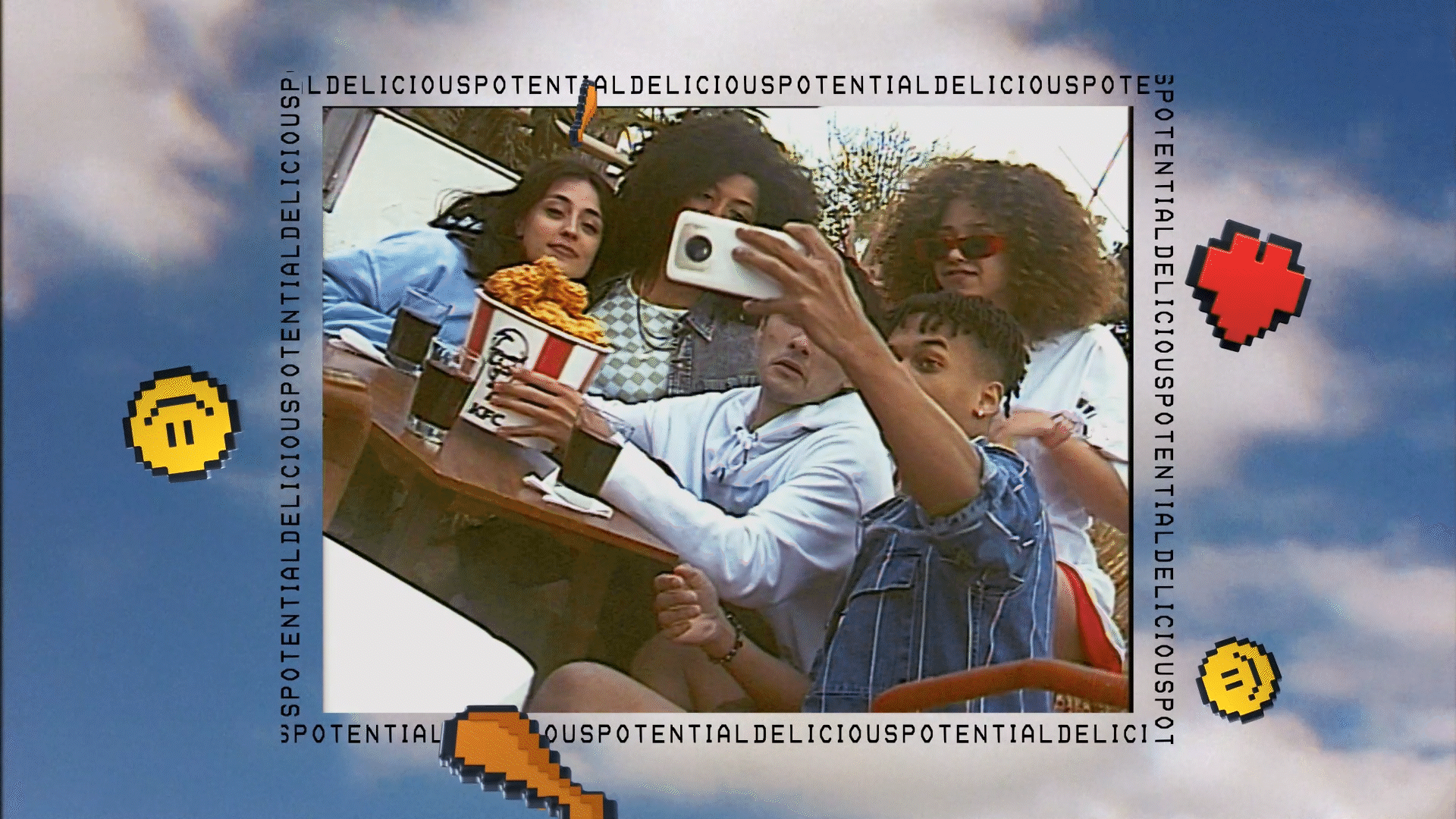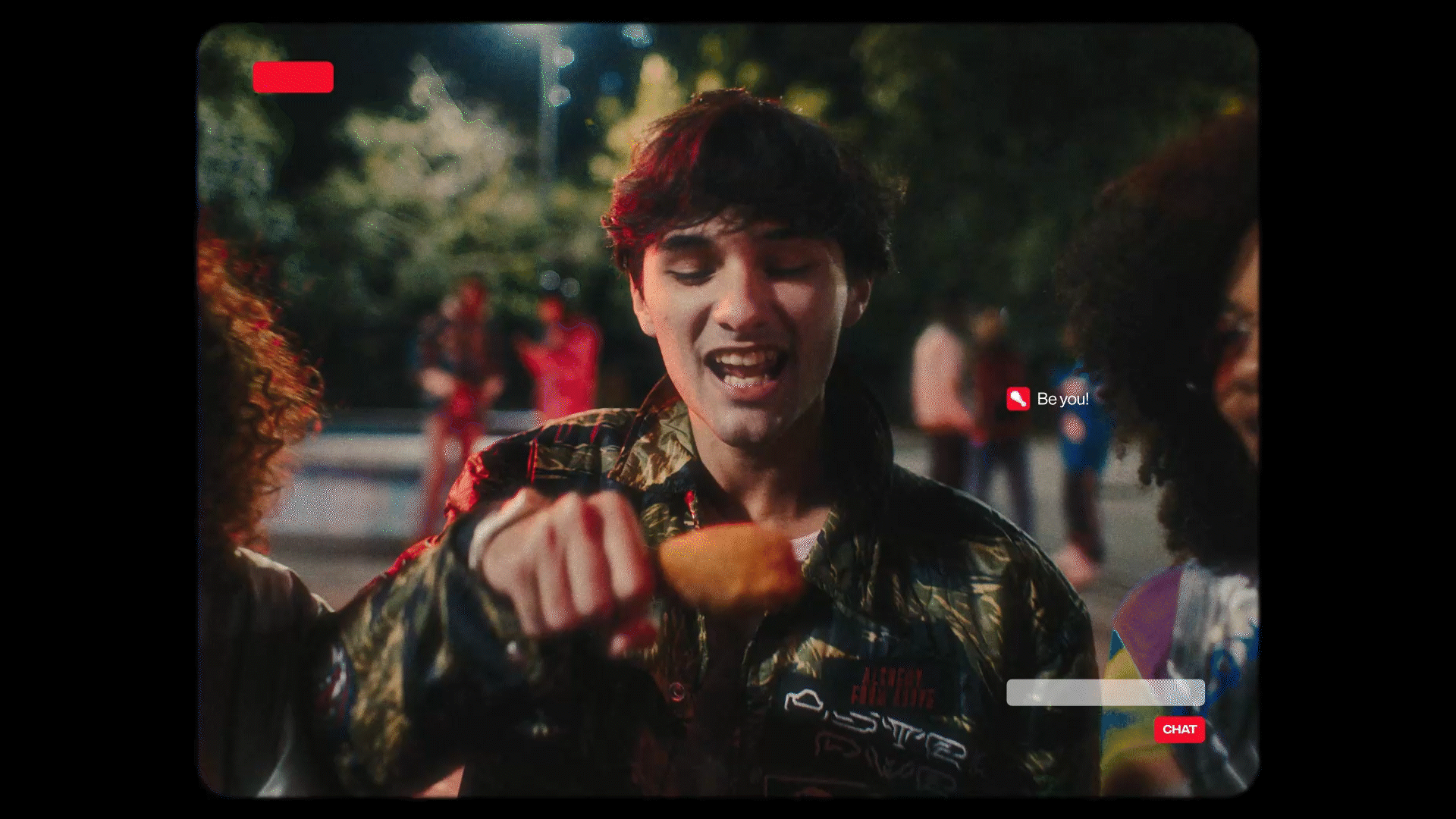 So, to really spice things up, we whipped up a bunch of 3D 8-bit emojis that are totally retro but still fresh, adding a bit of fun and games to certain situations. And just for kicks, we even tackled the challenge of designing a totally realistic 3D scene with a bucket floating in space.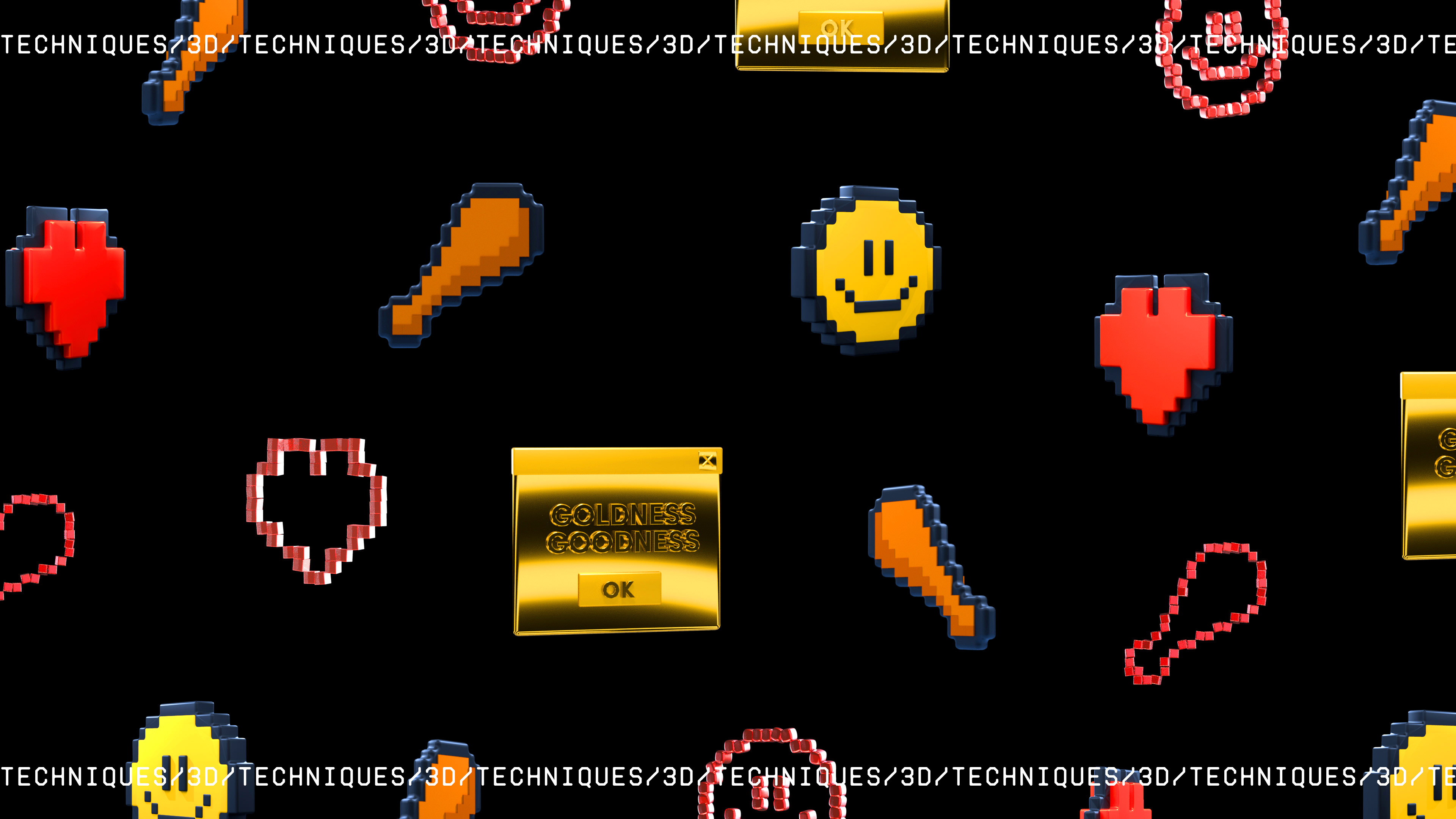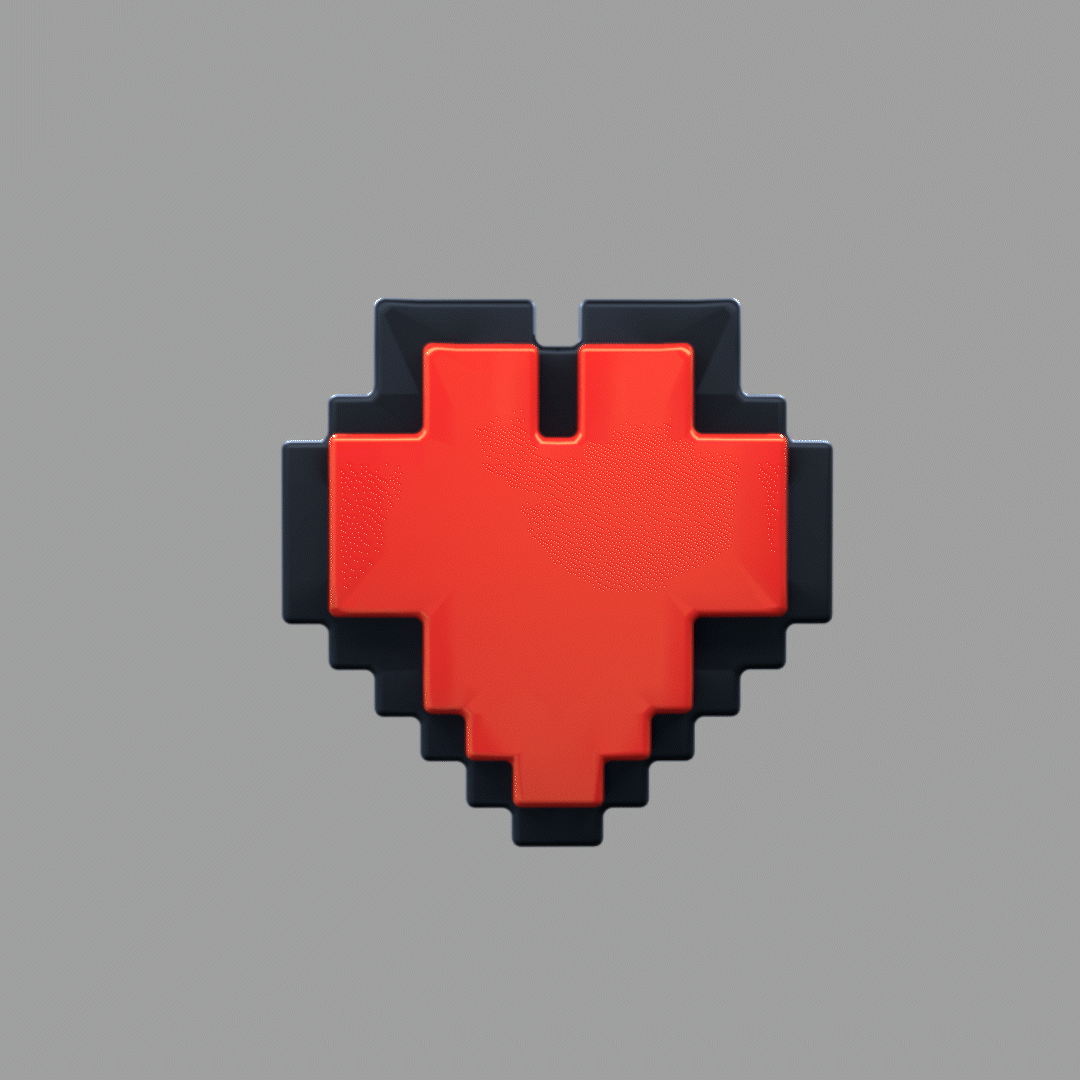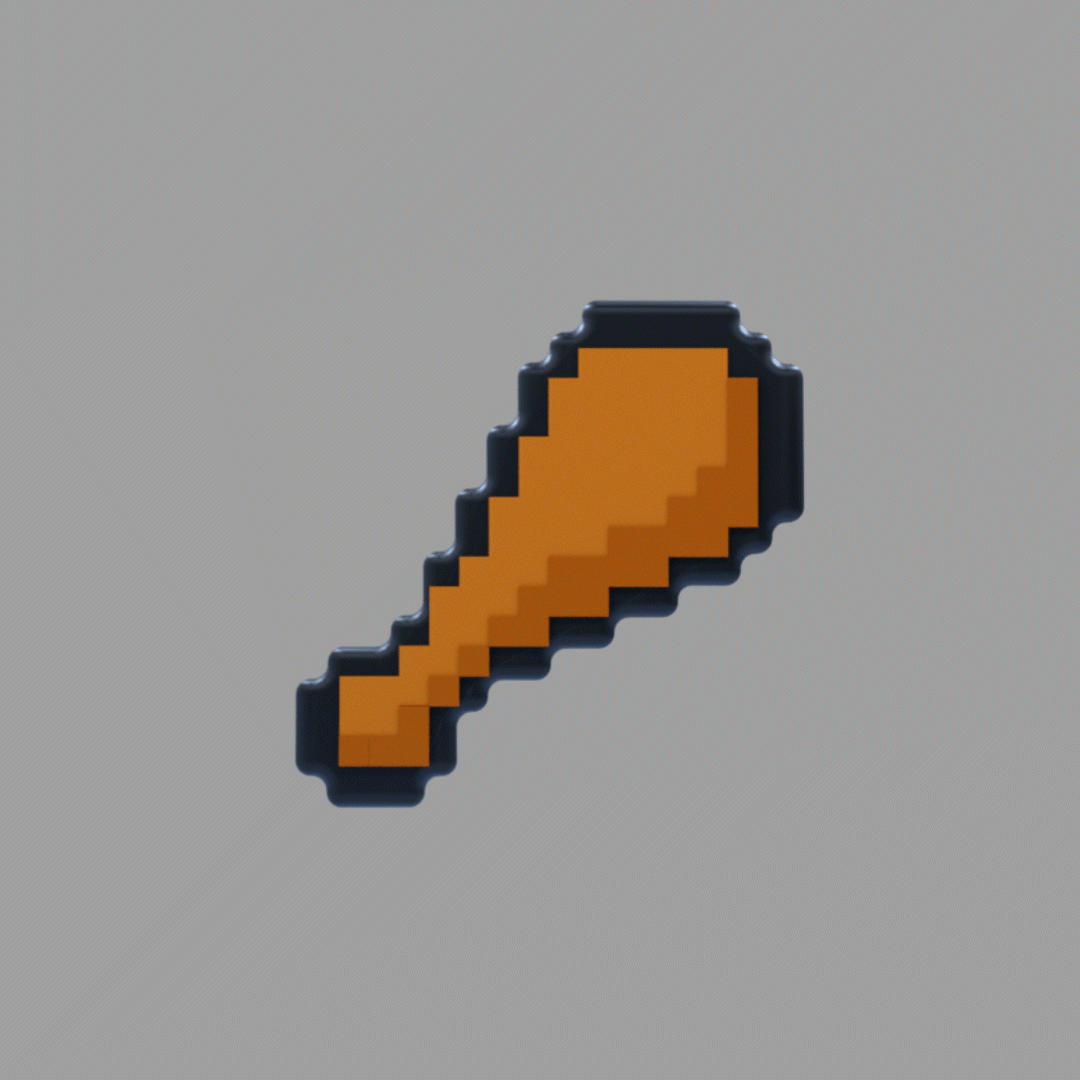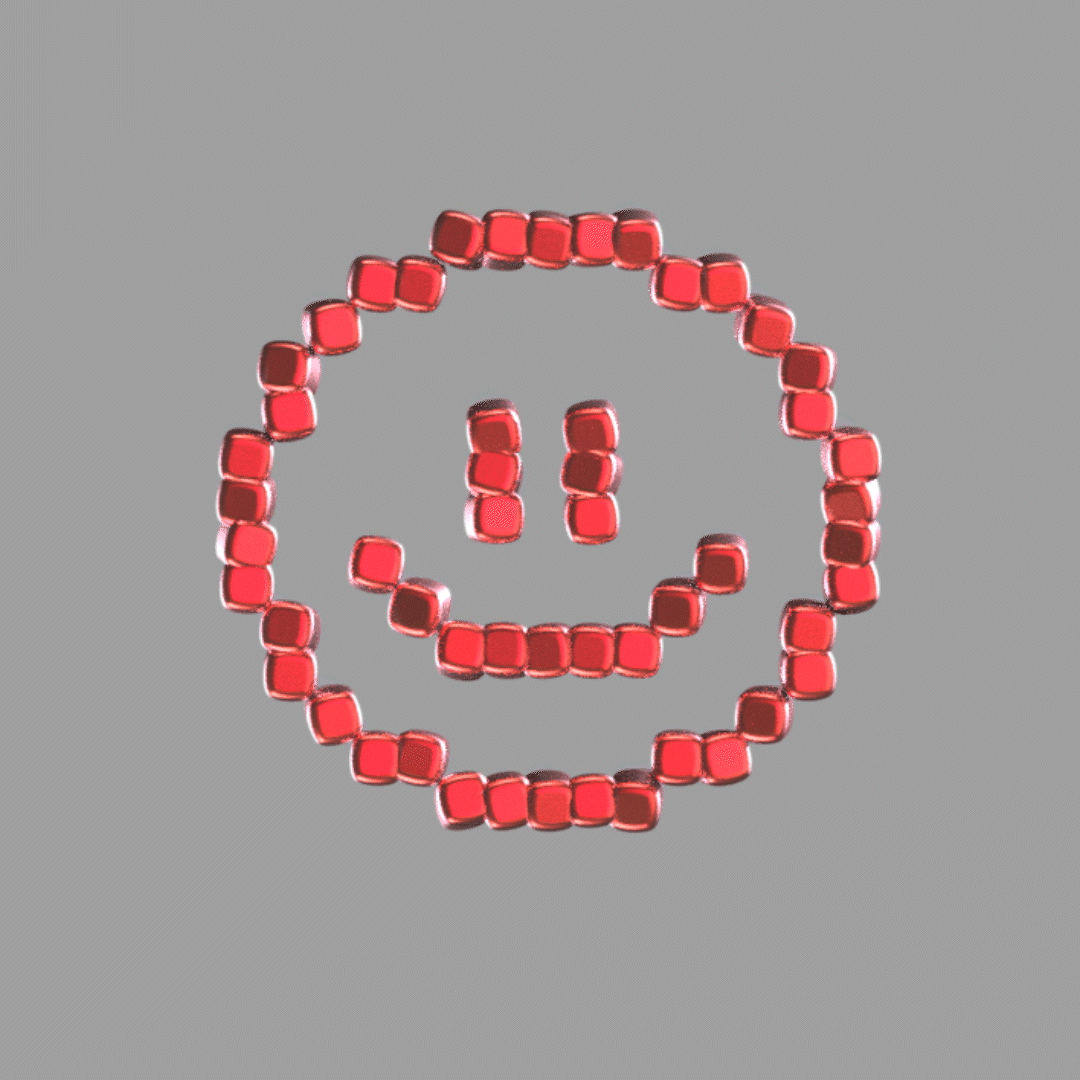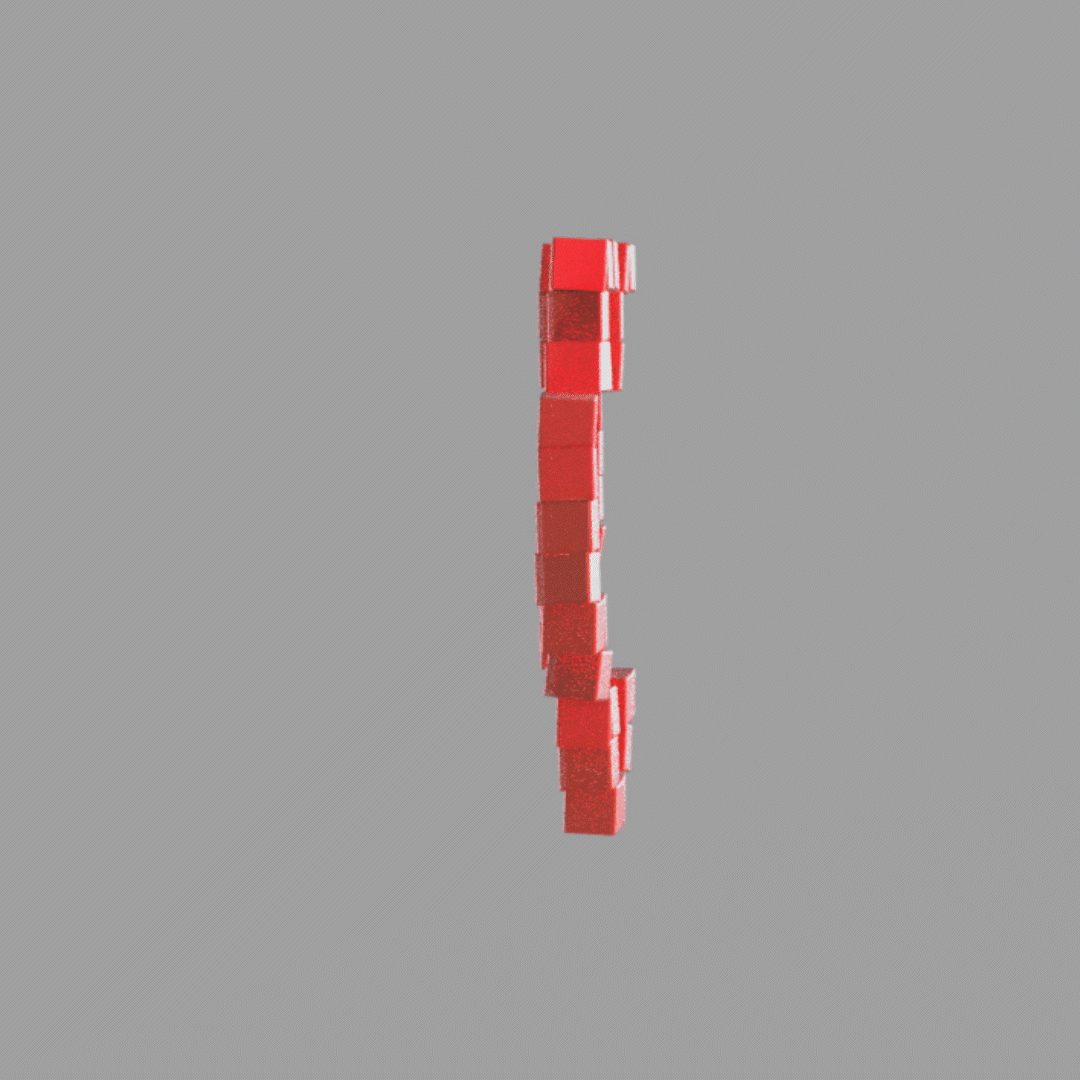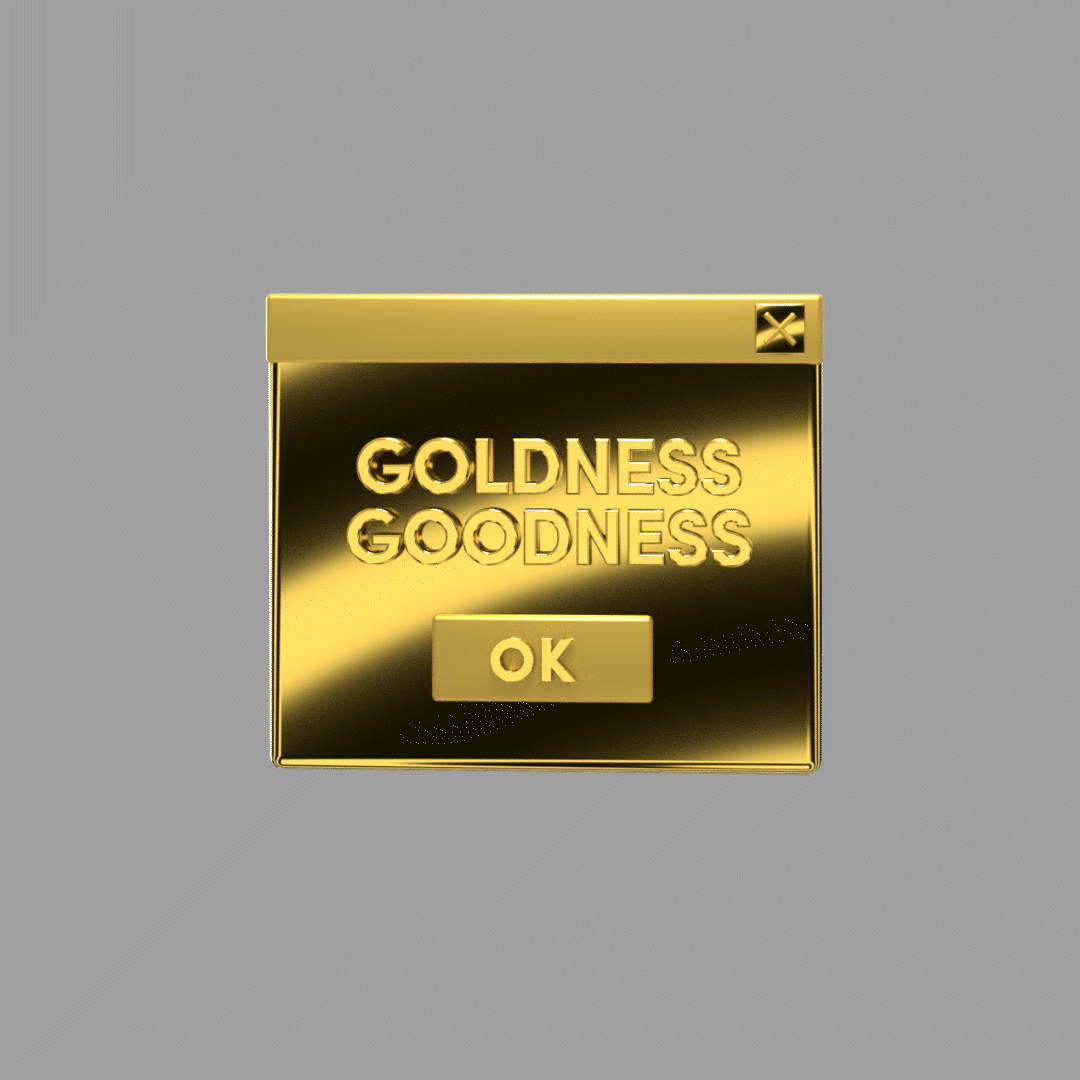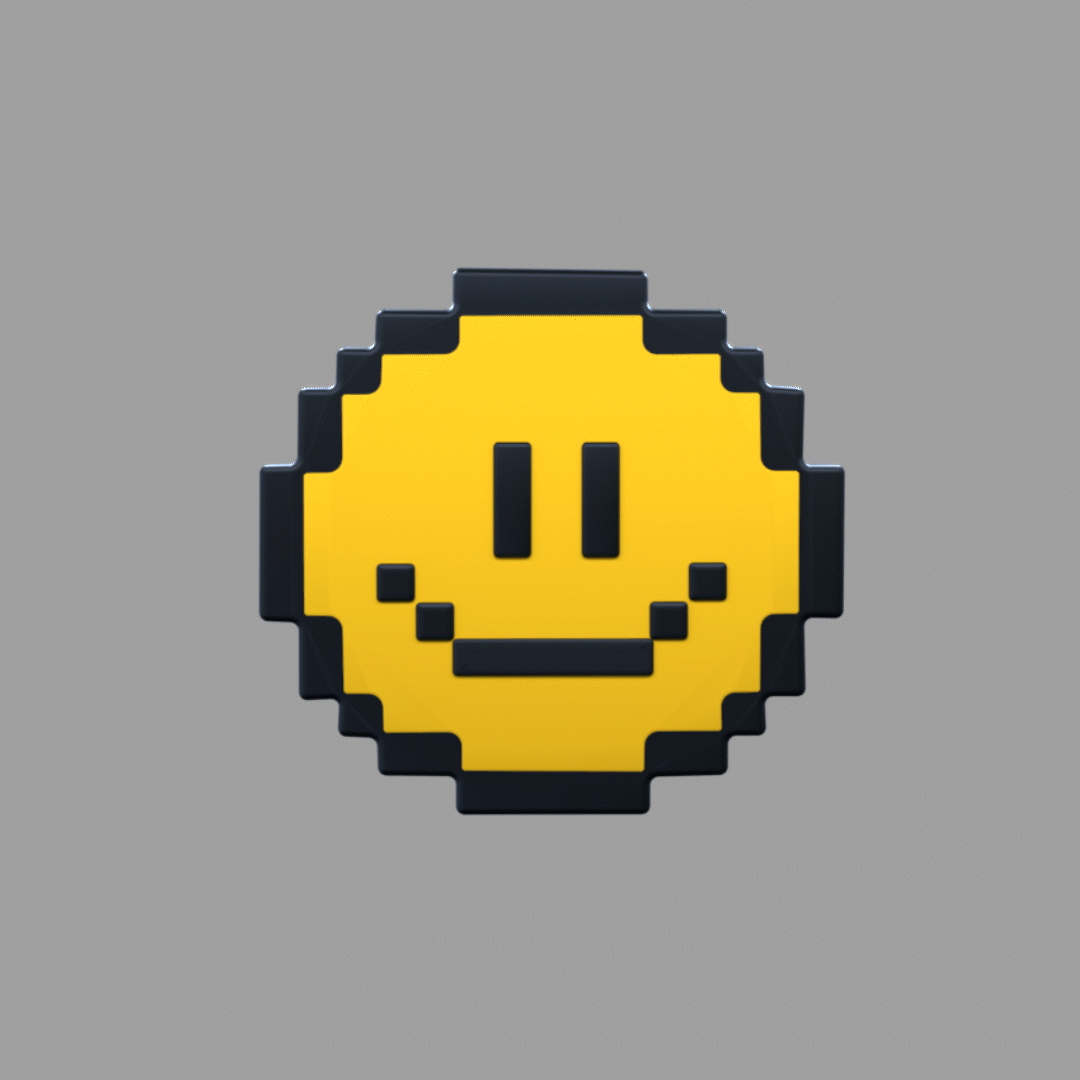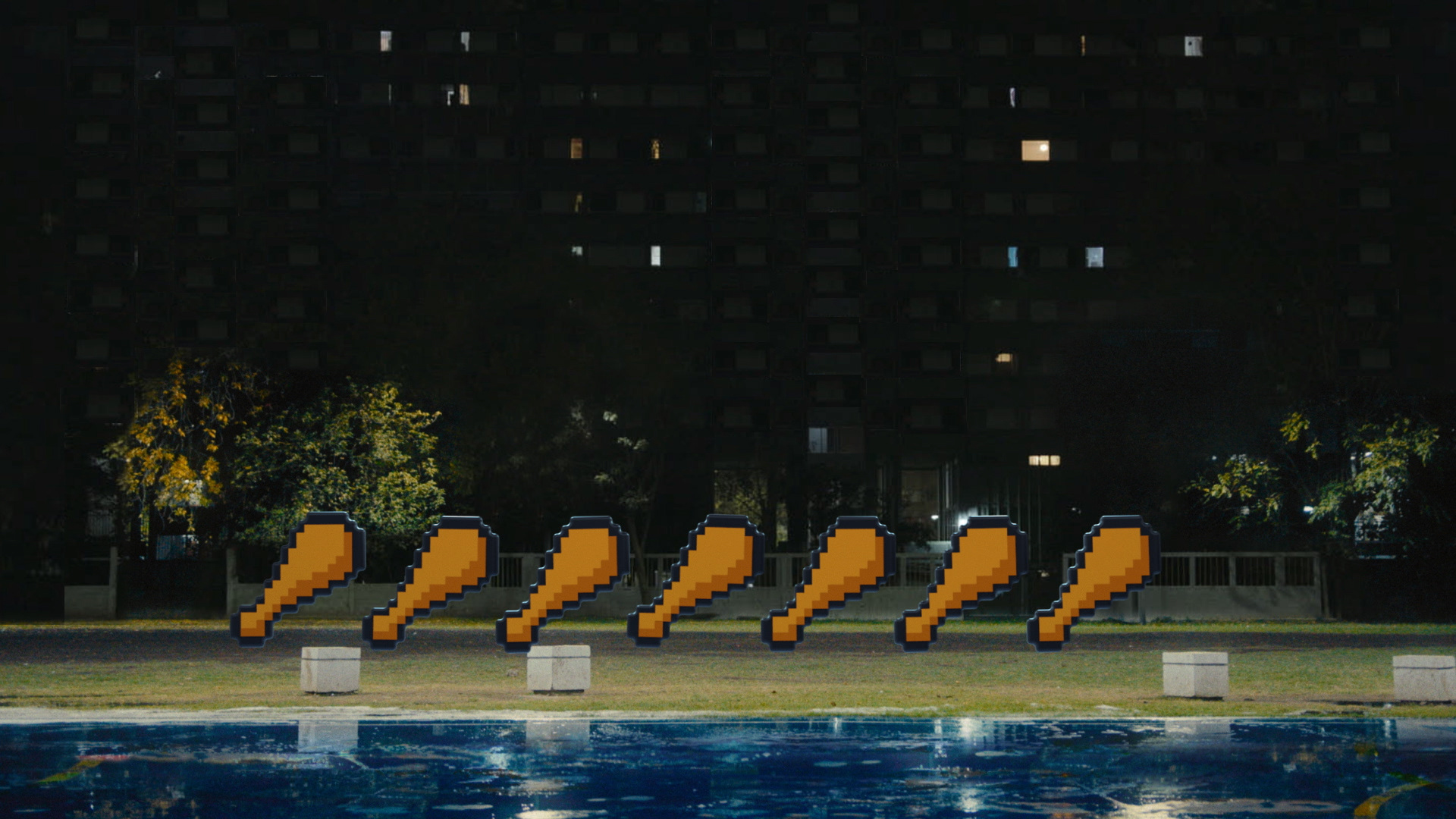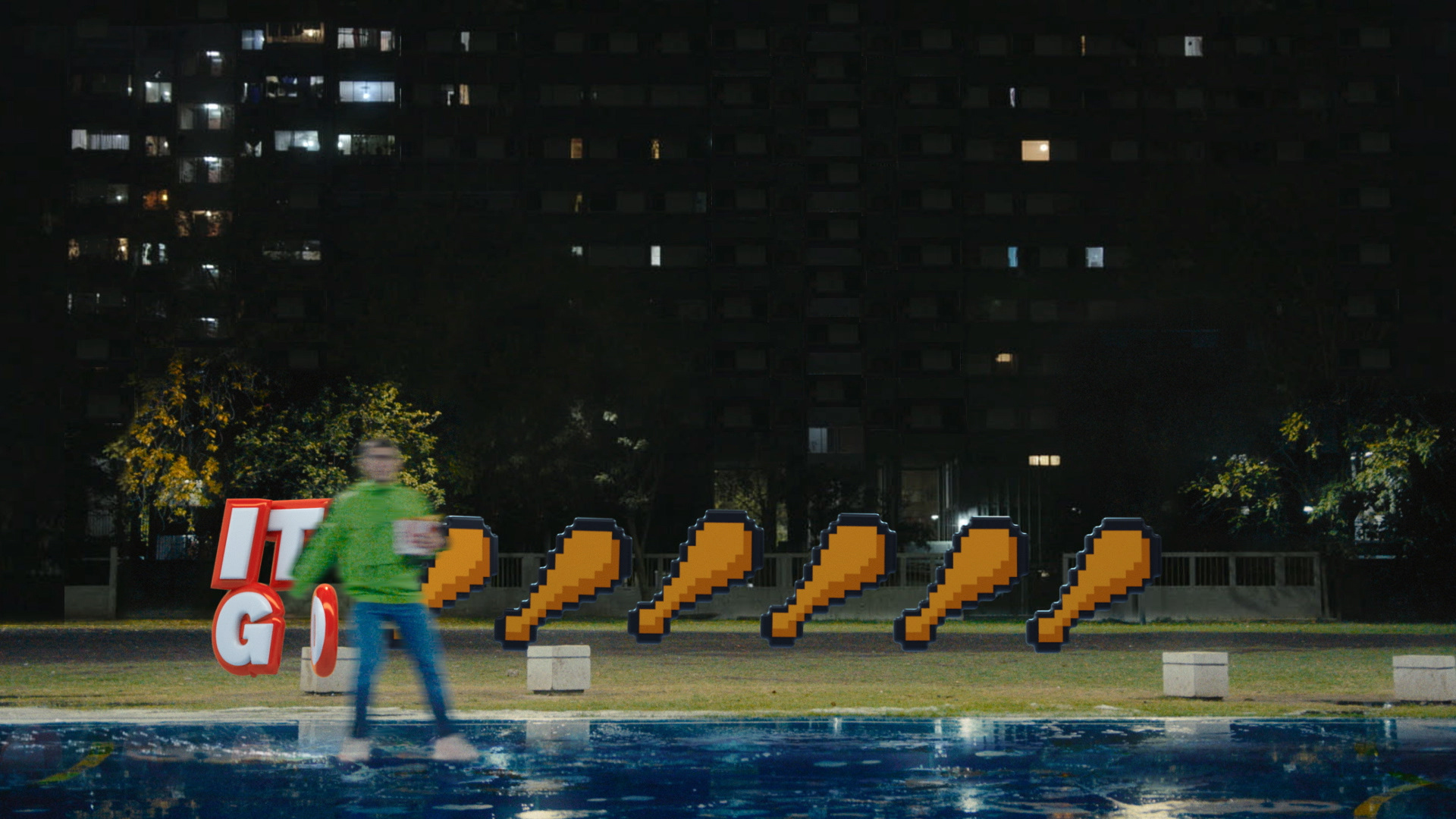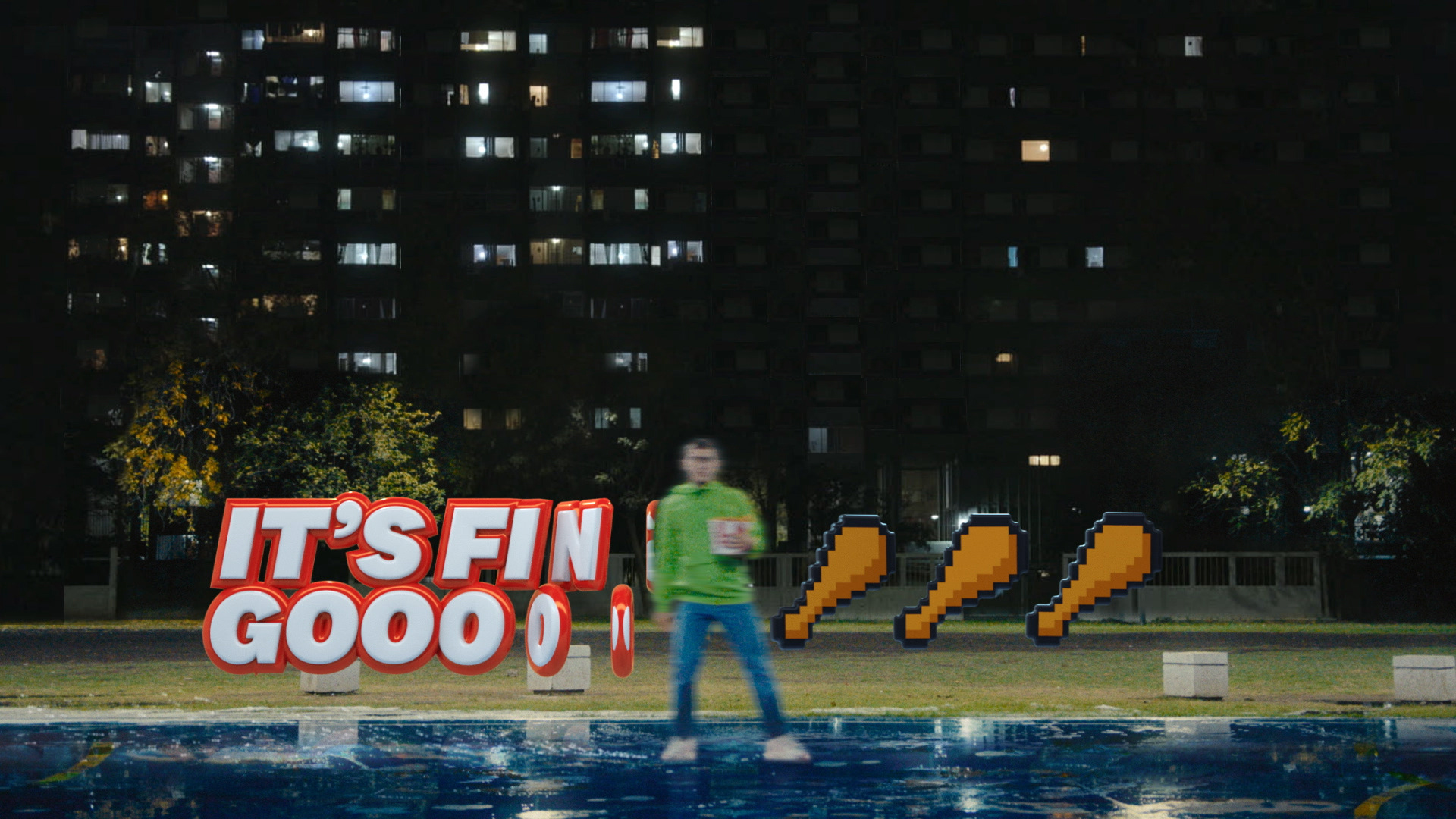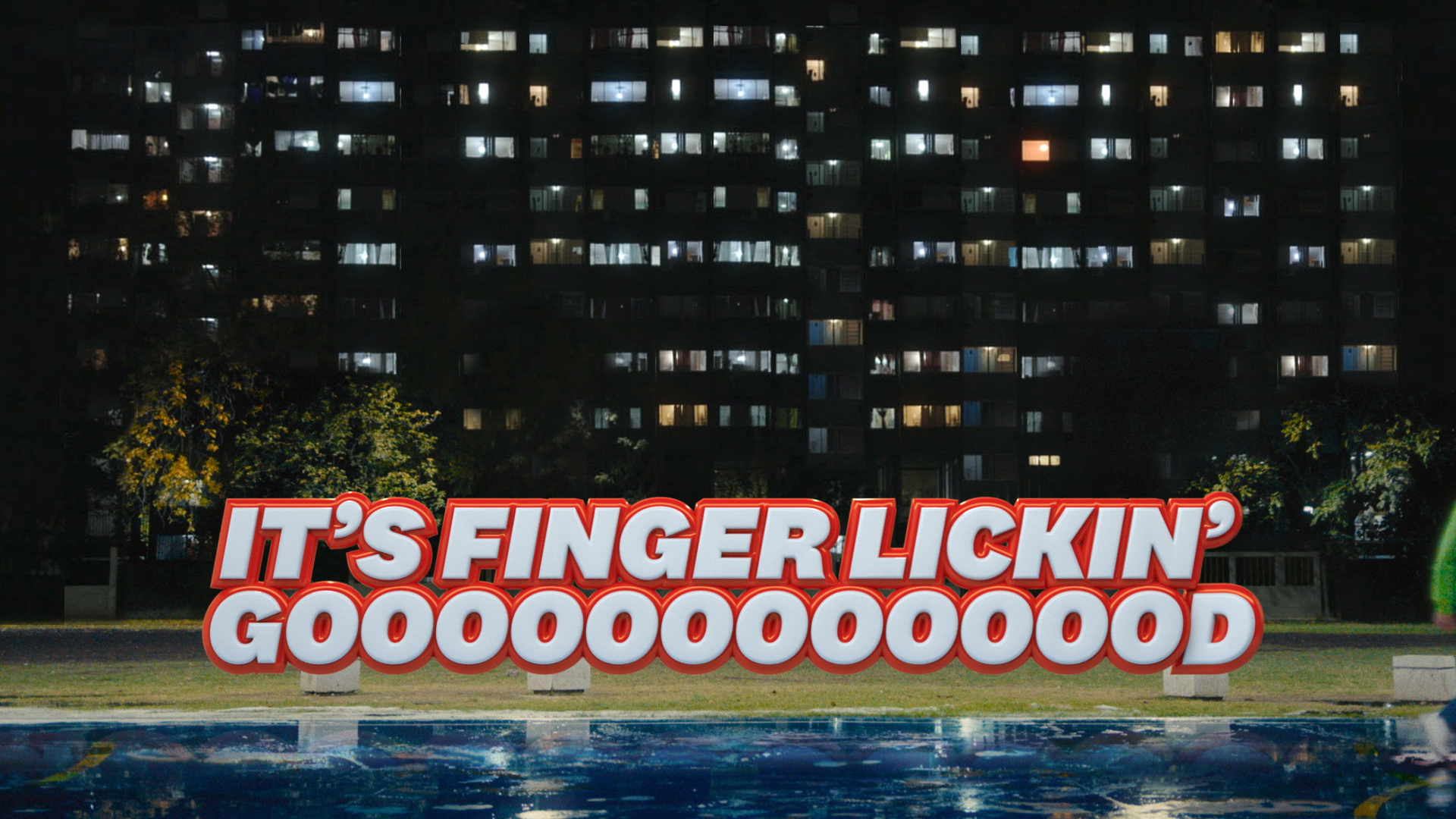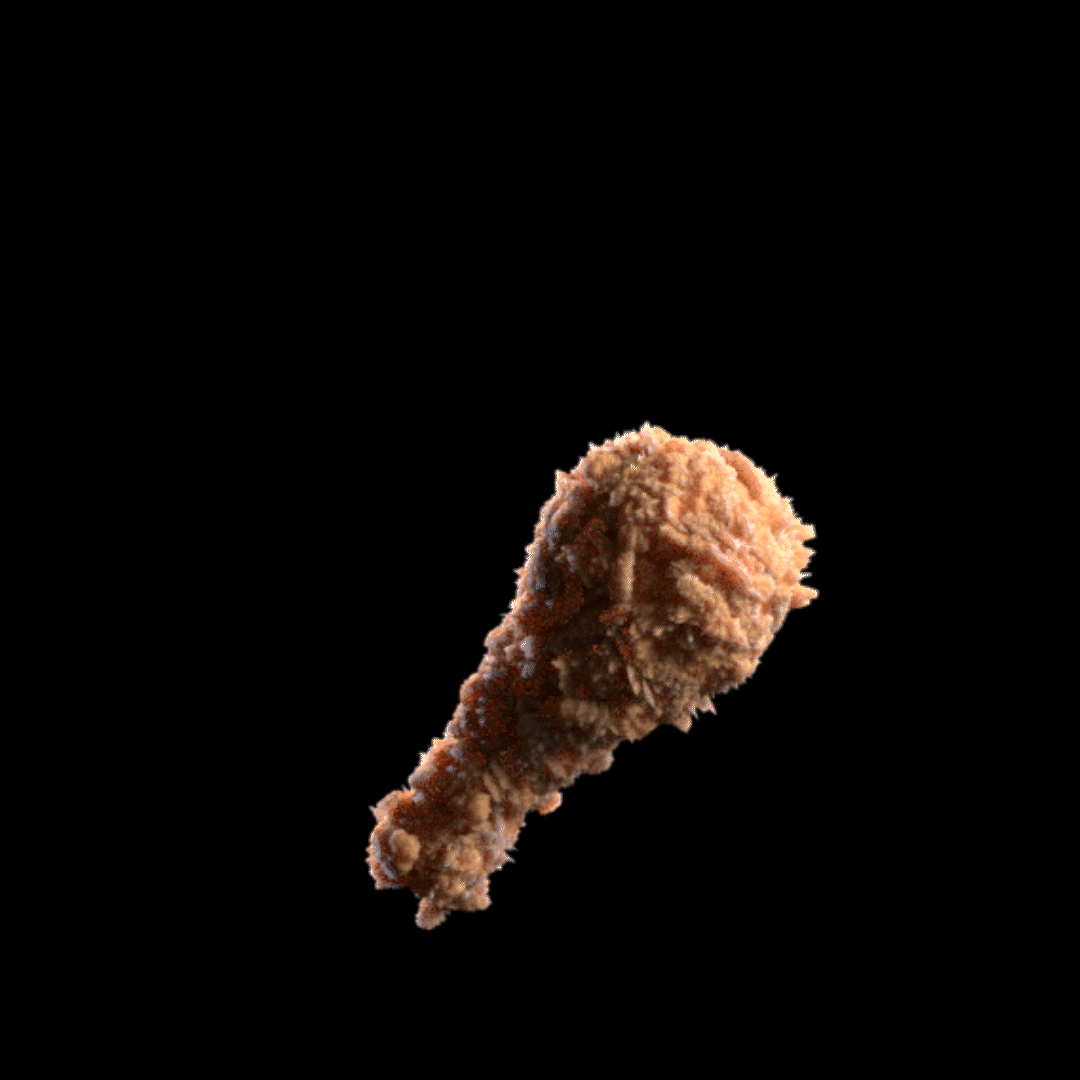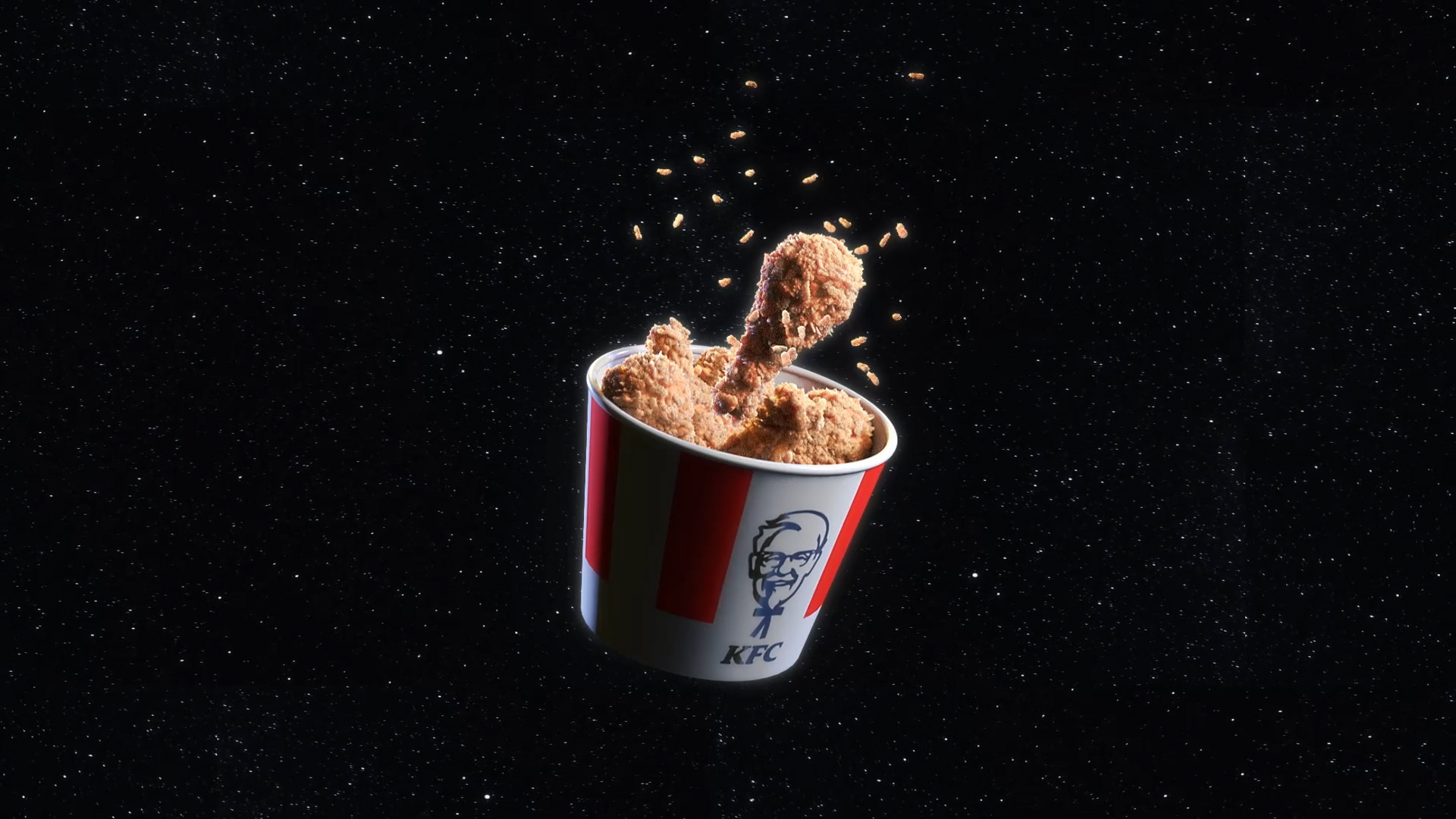 Original Shot vs Composed Shot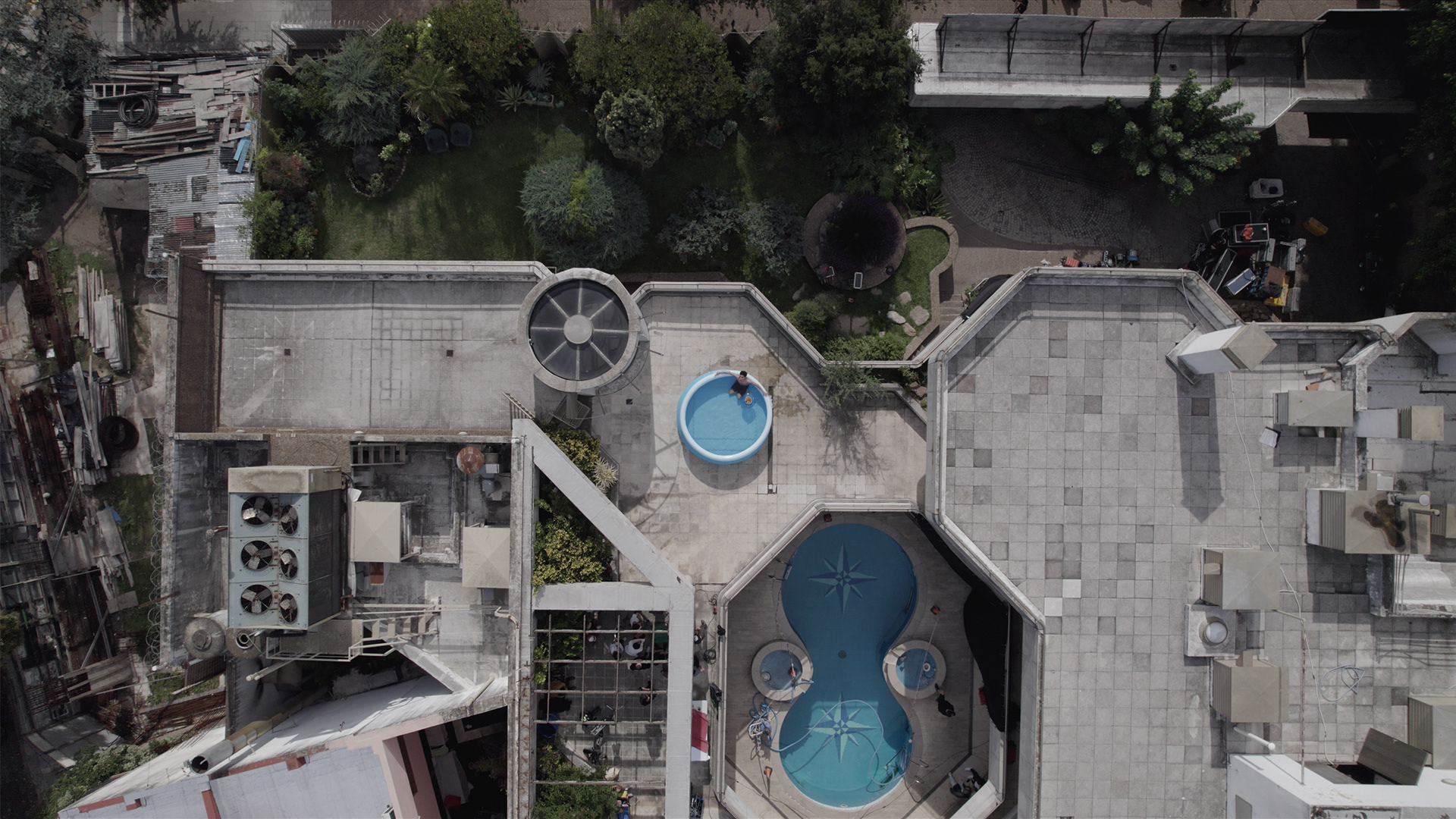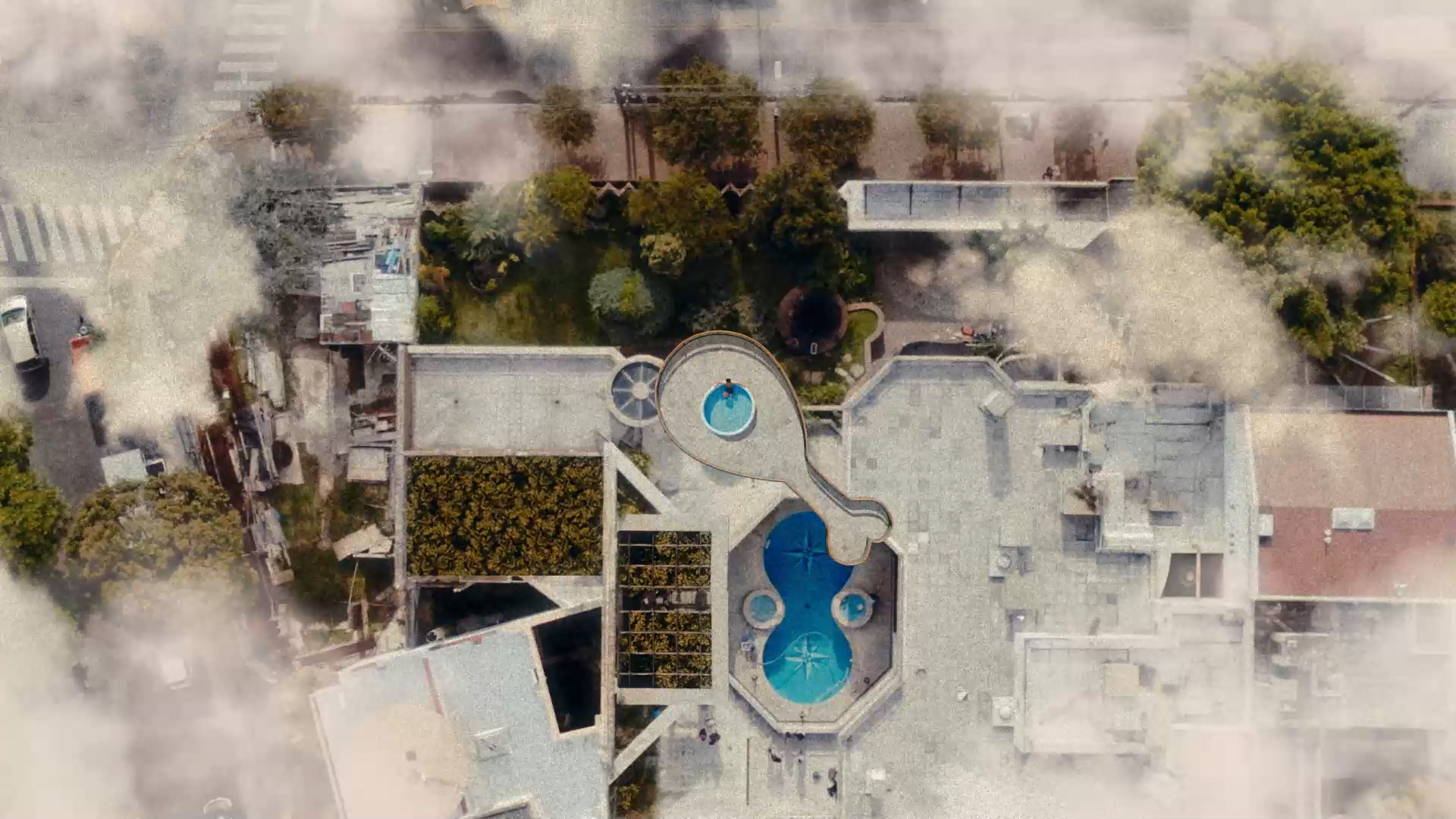 Original Shot vs Composed Shot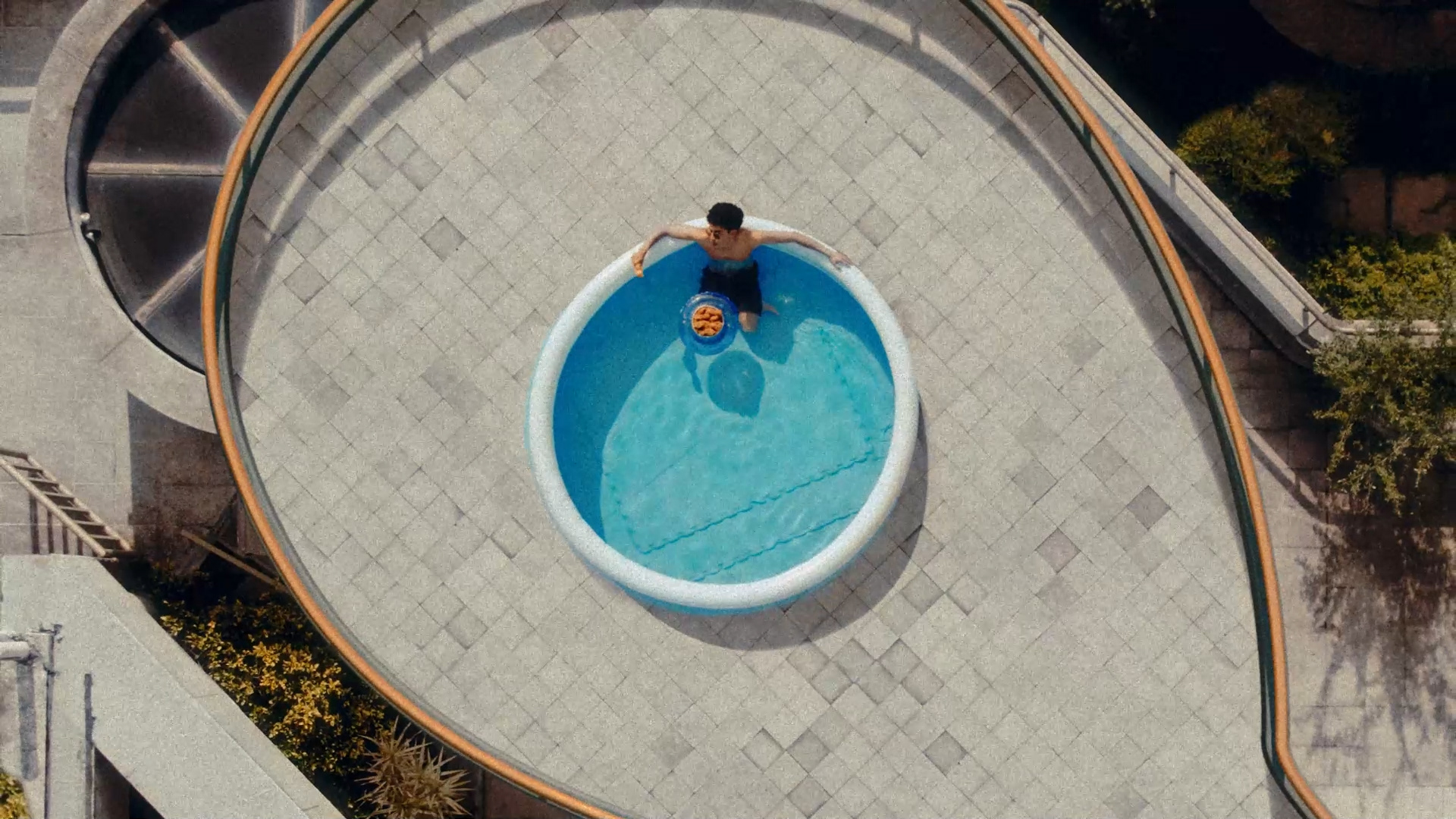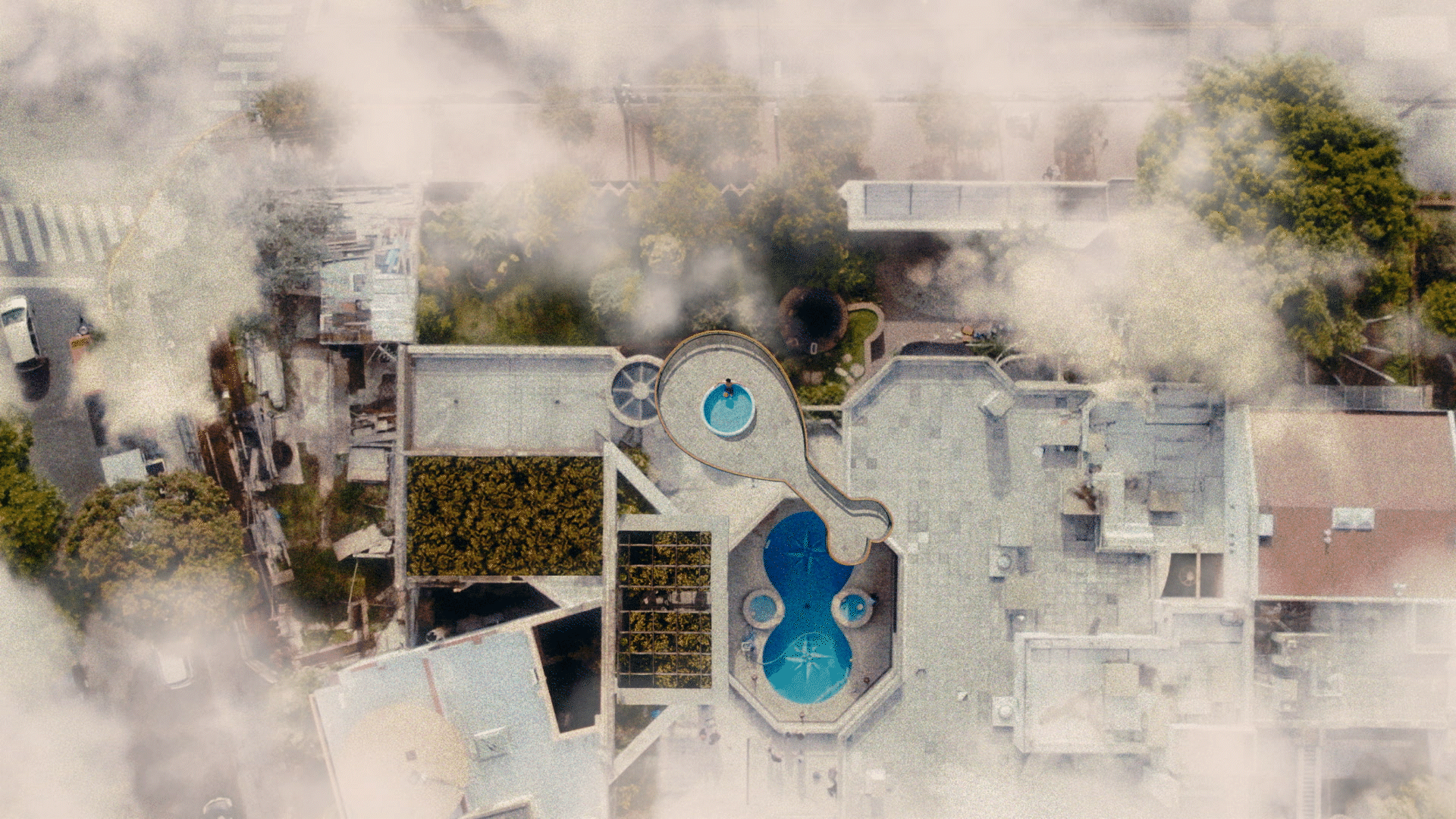 CEL ANIMATION/
So here's the deal: we went with this old-school 2D animation technique to really make the product or actors' movements pop. And when we had to tell a crazy metaphorical story, we went all-in with some fully animated scenes.
​​​​​​​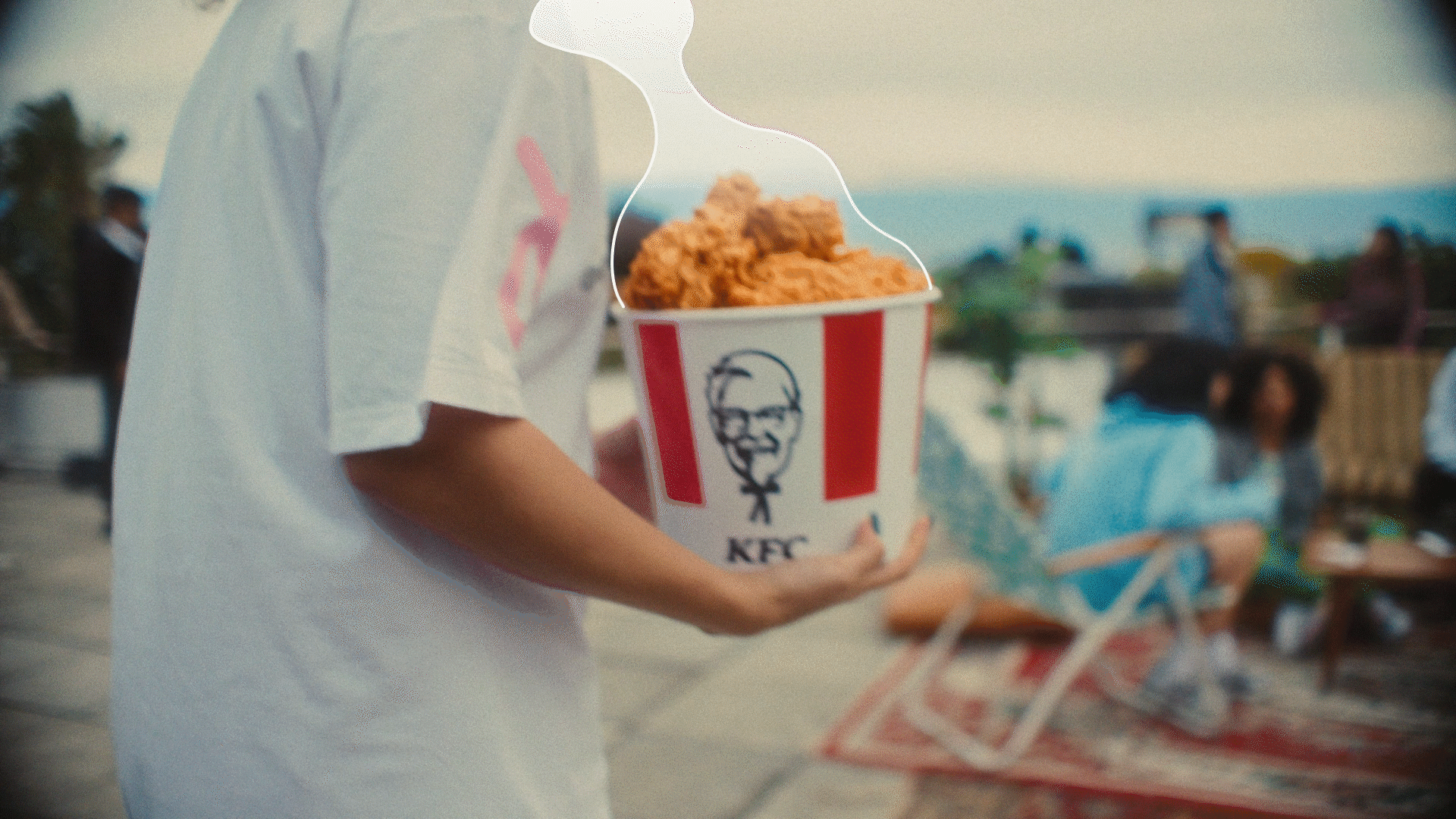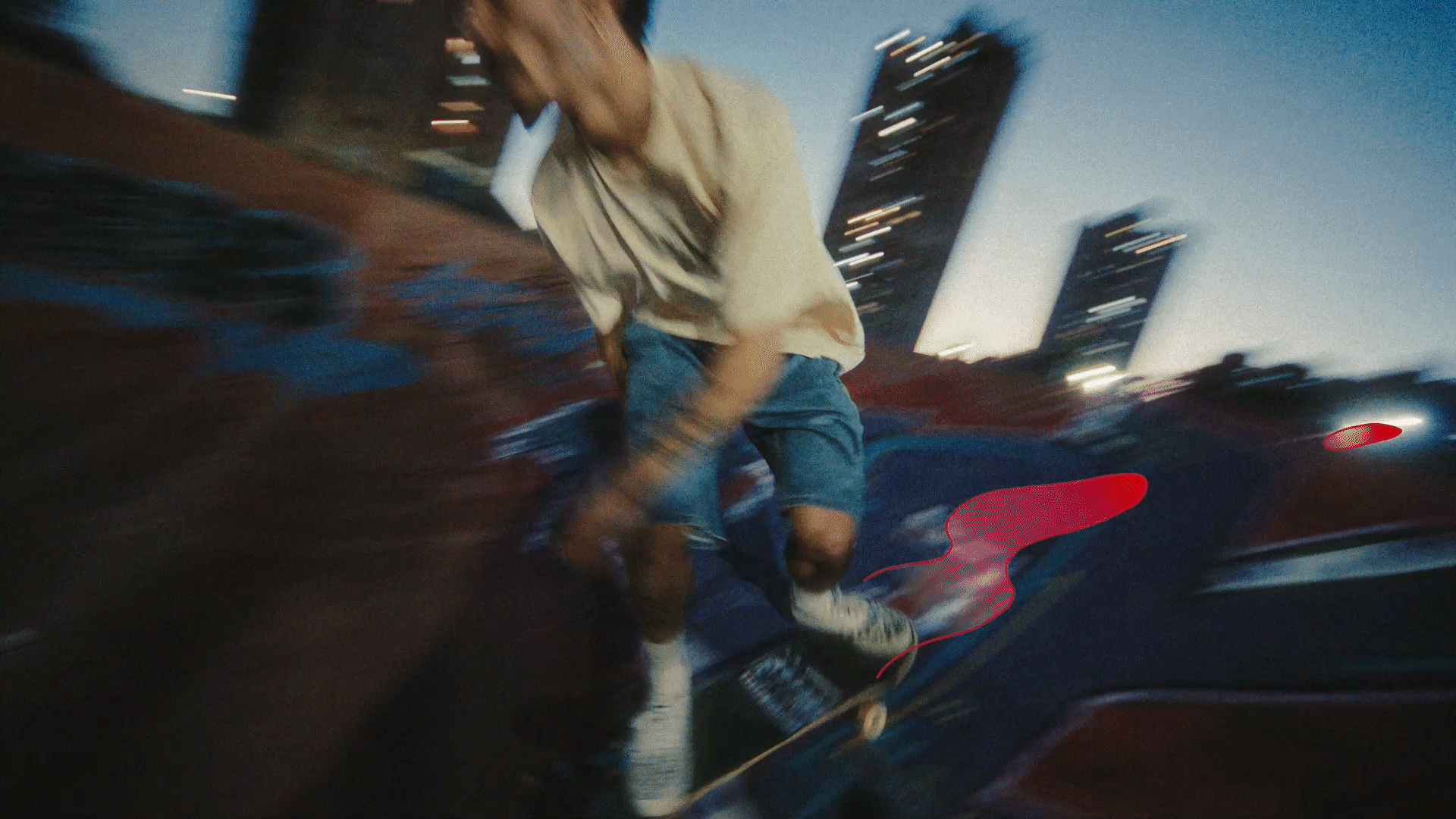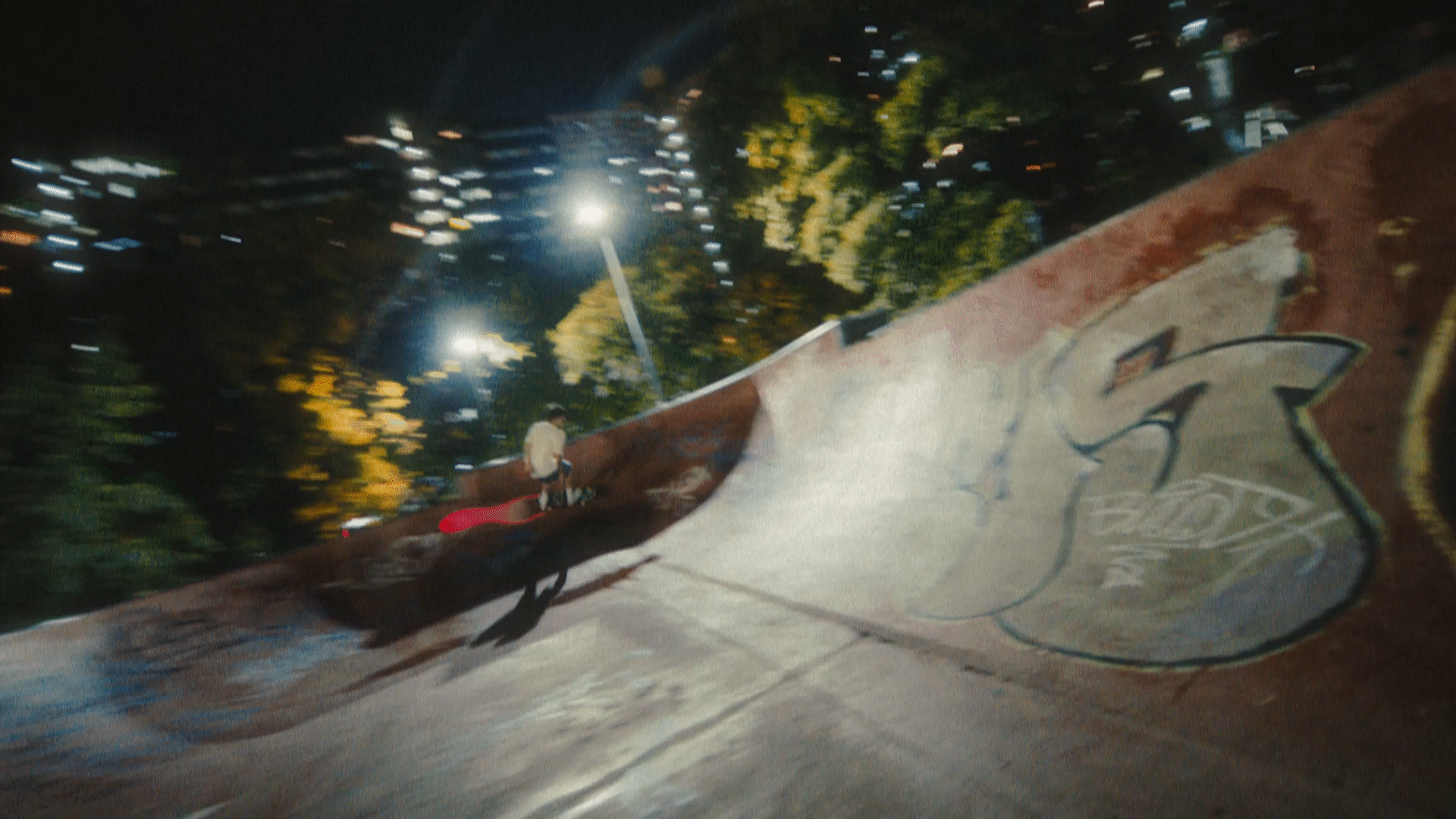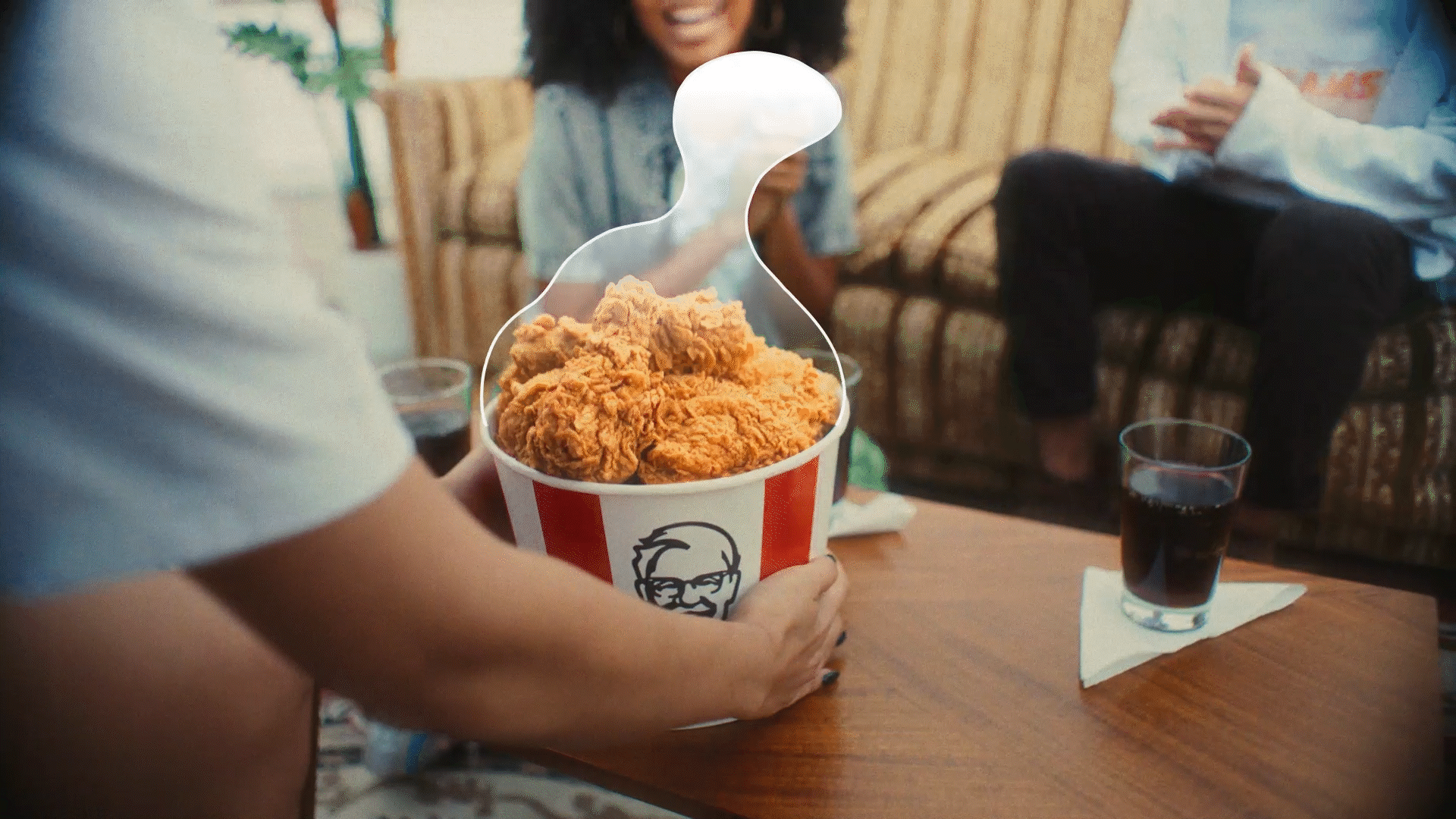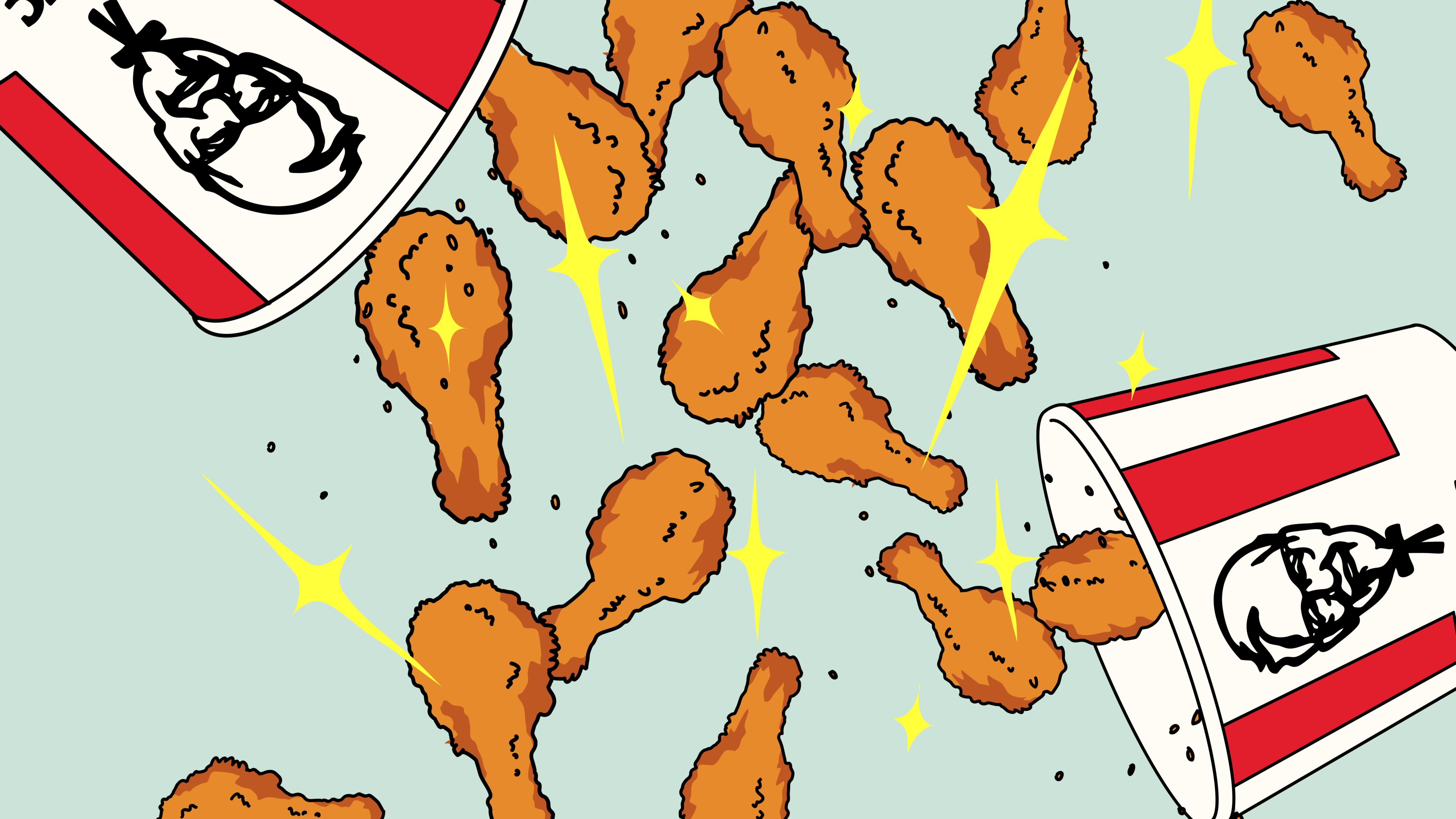 Scene 03 / Bucket Zoom In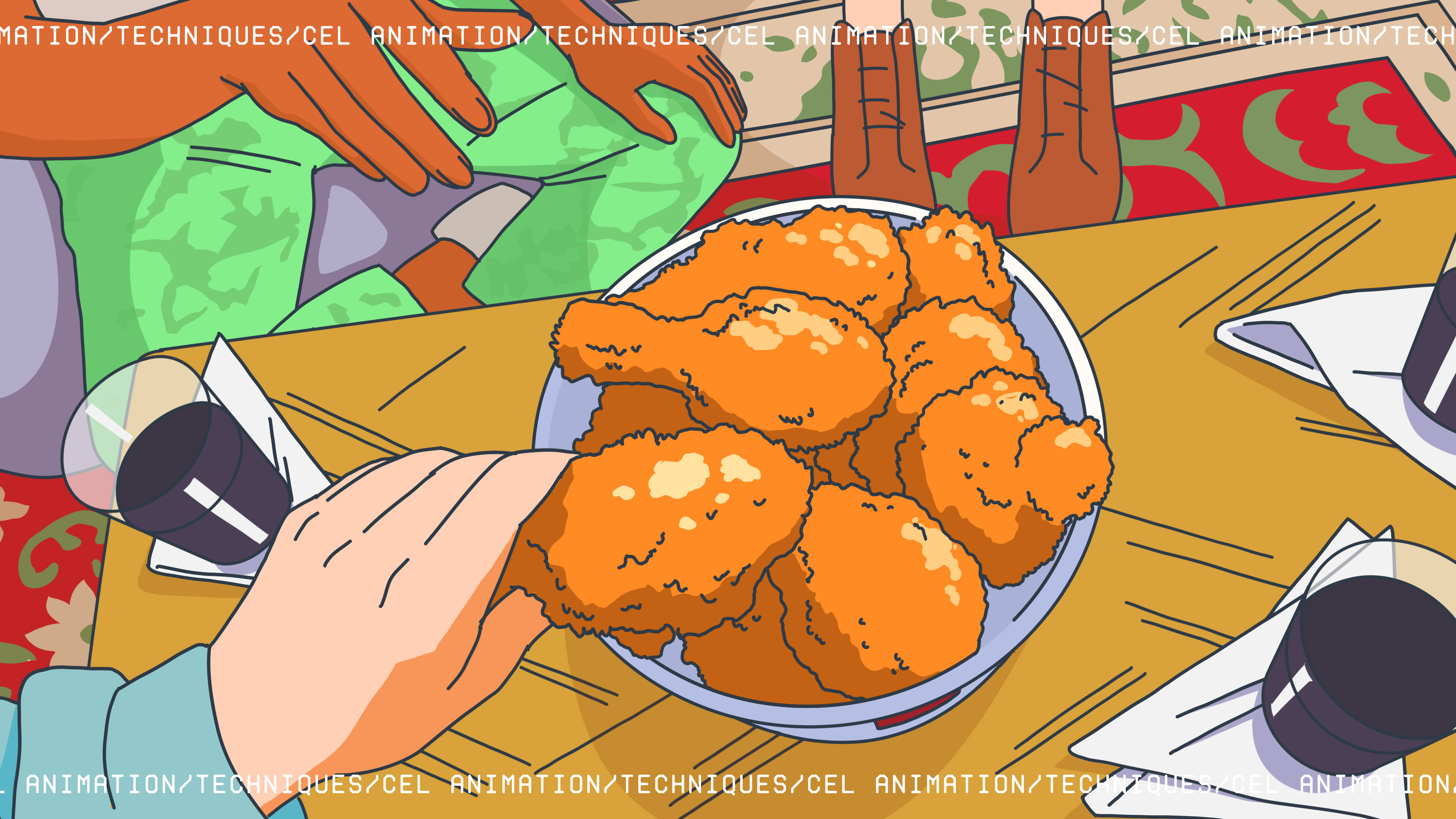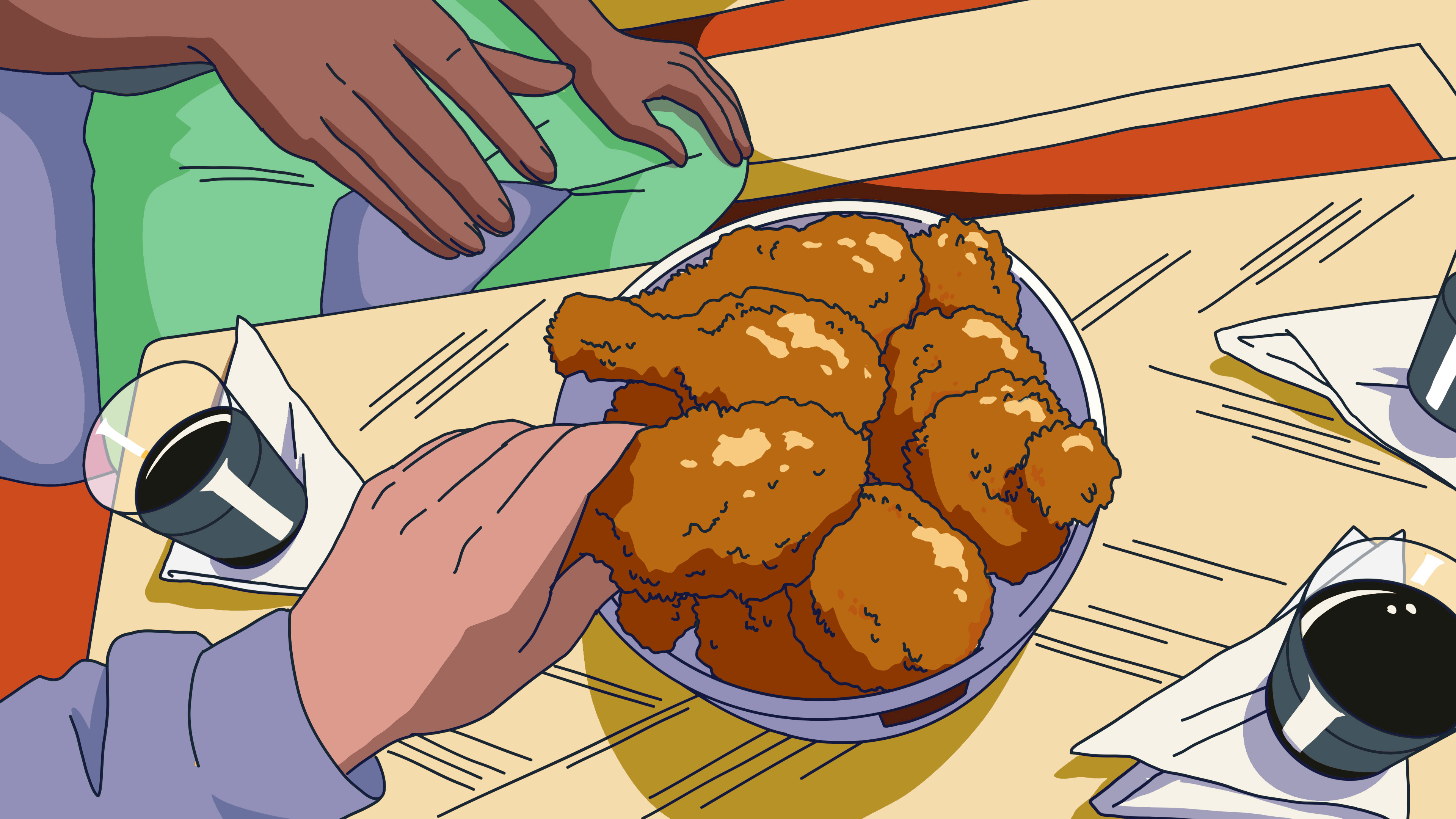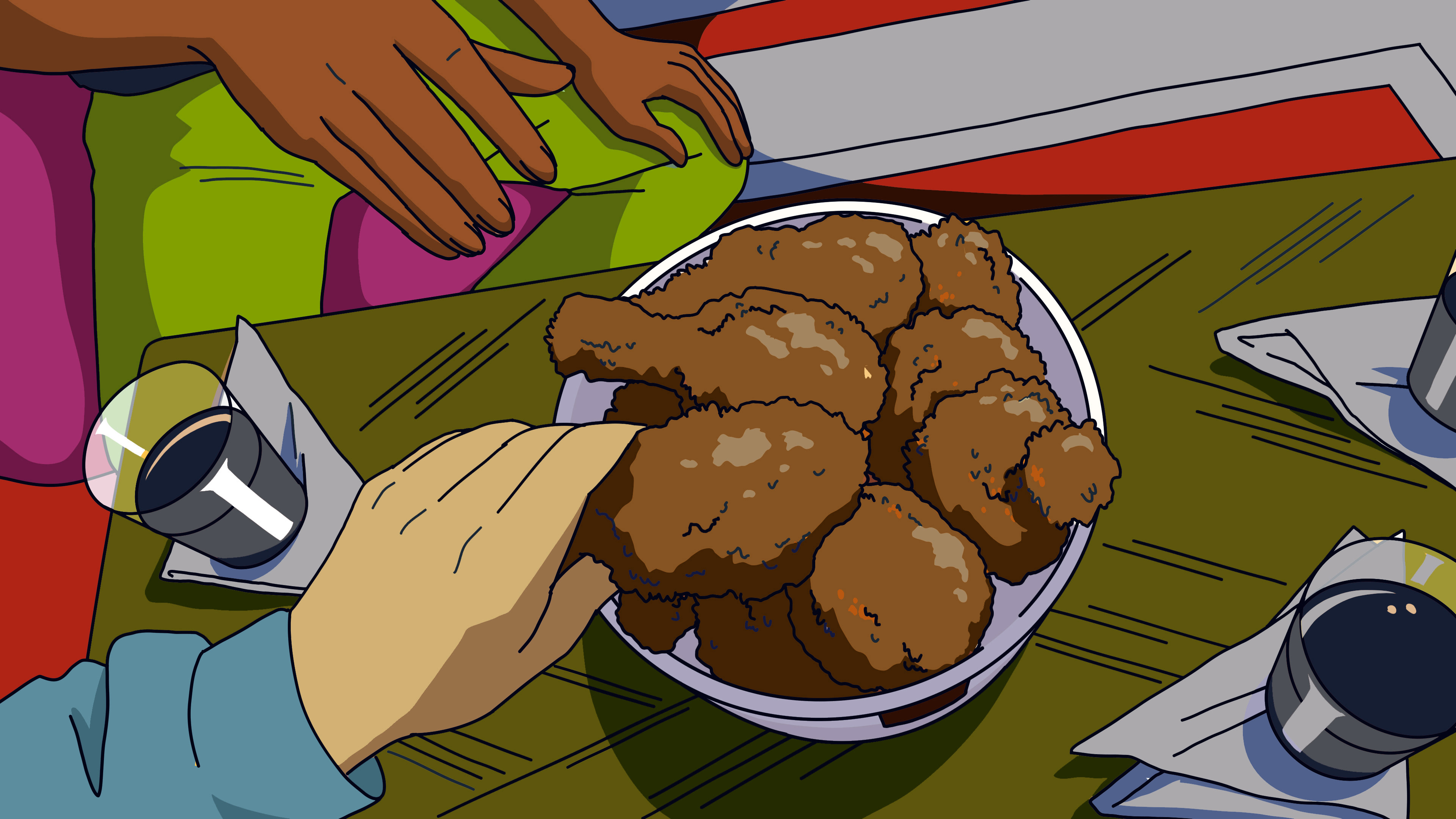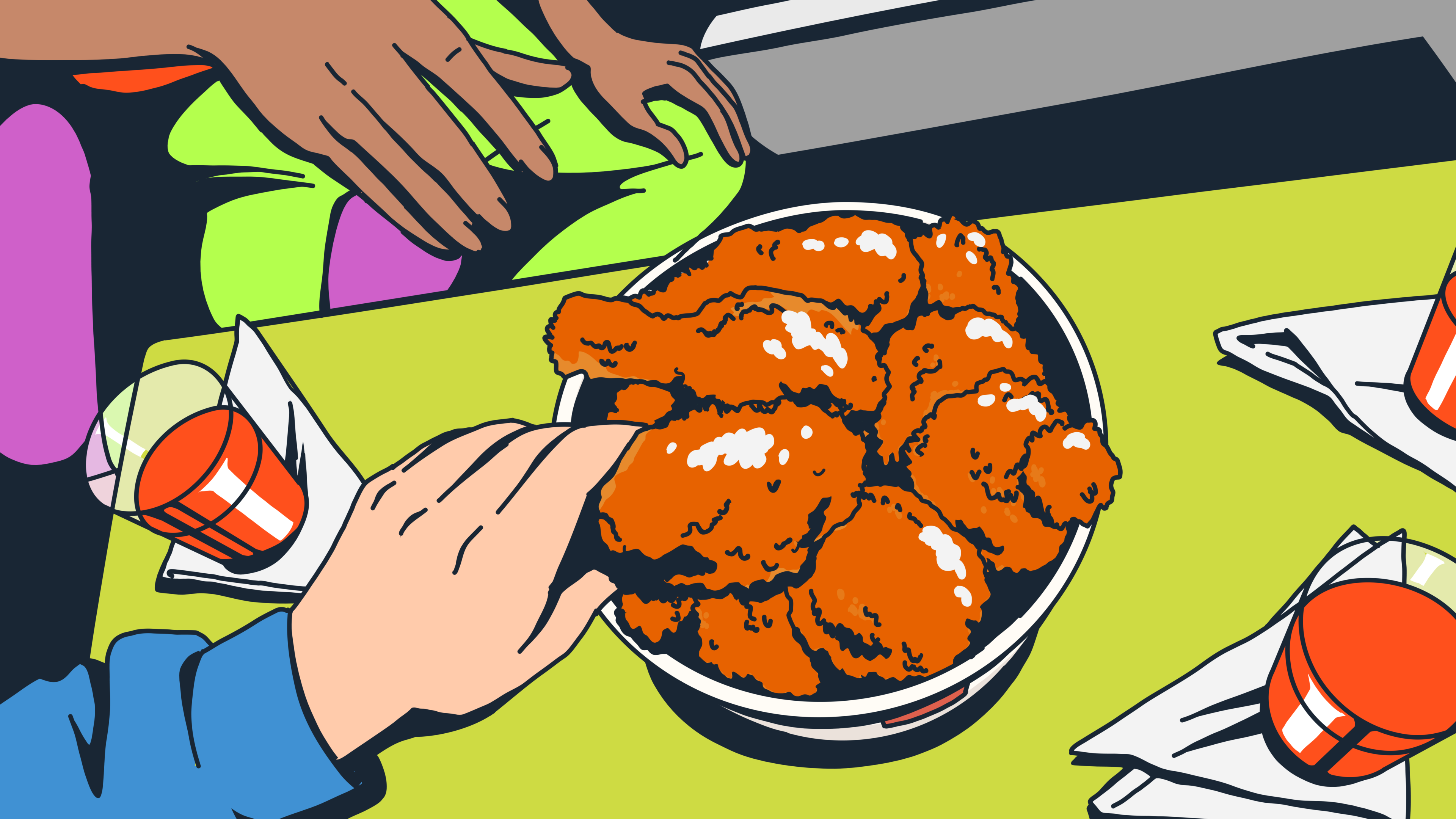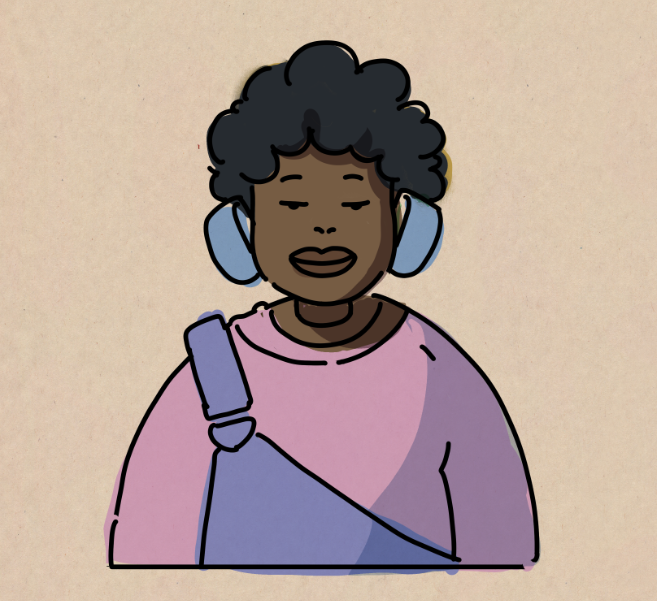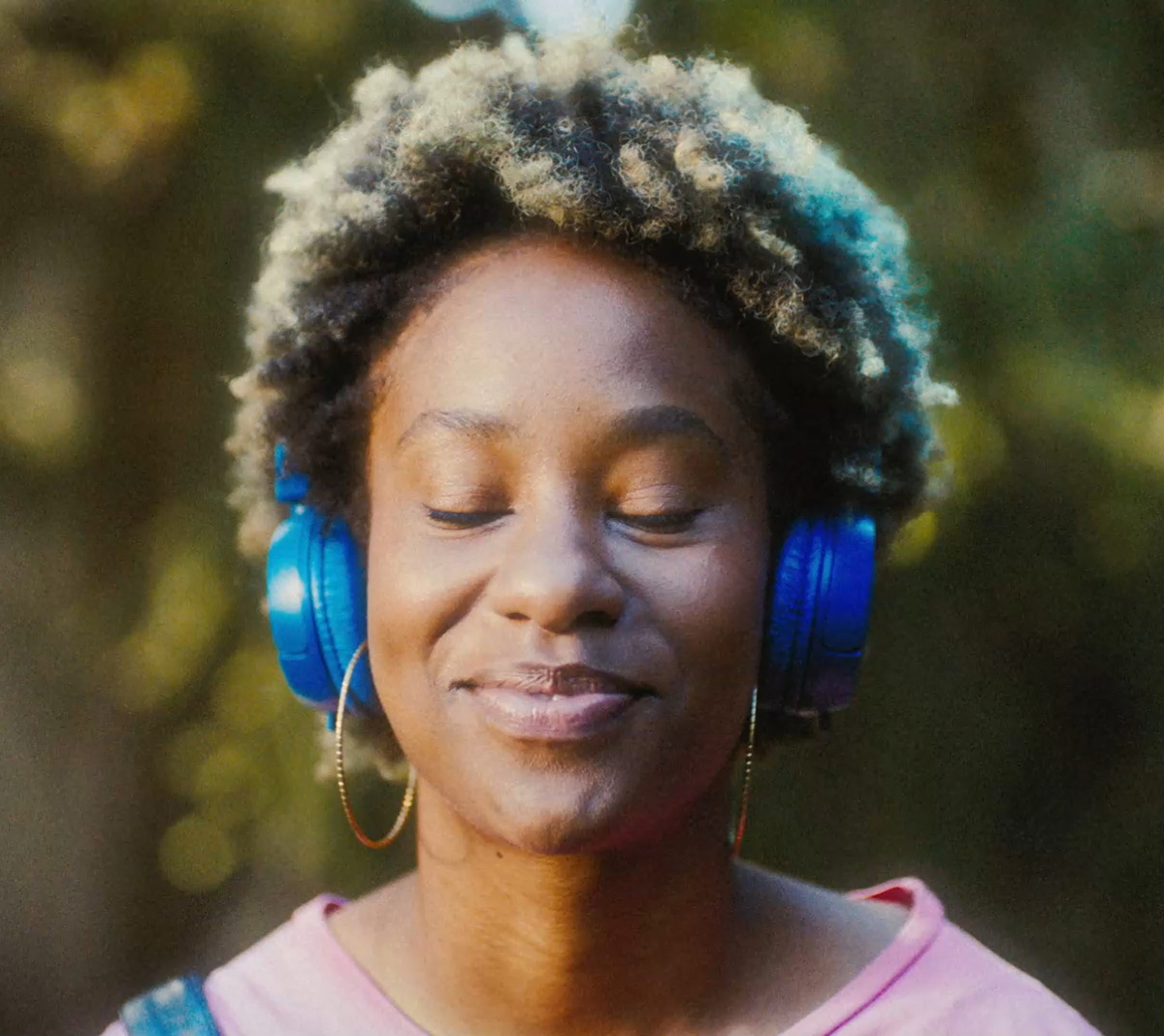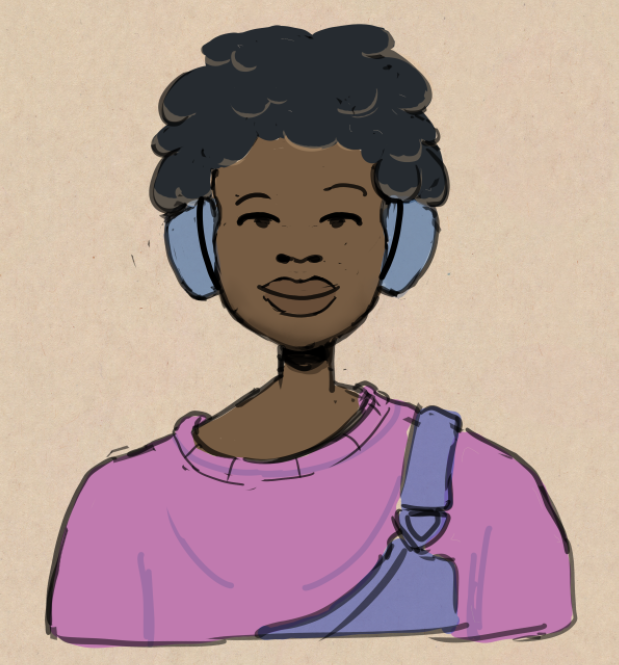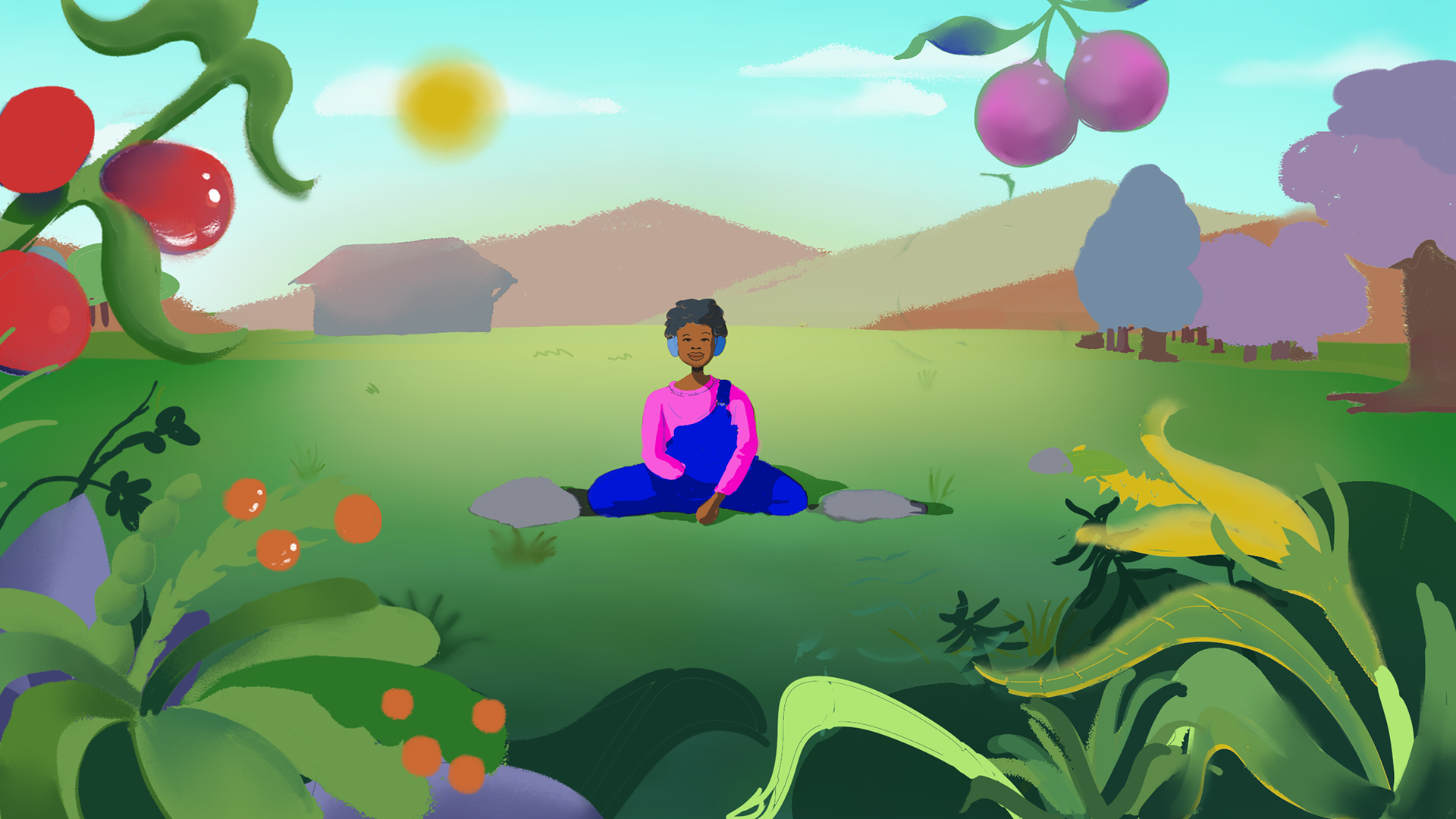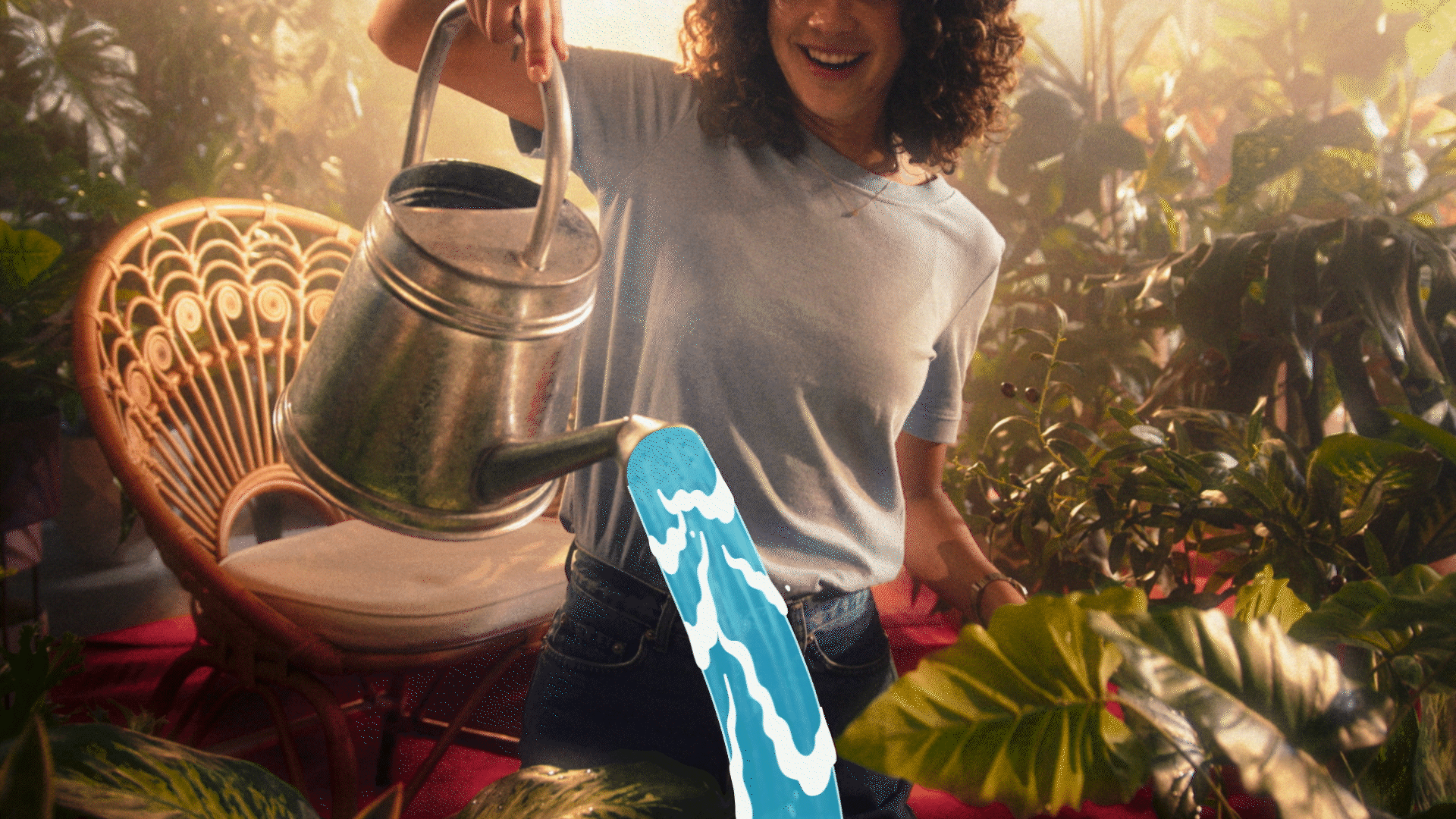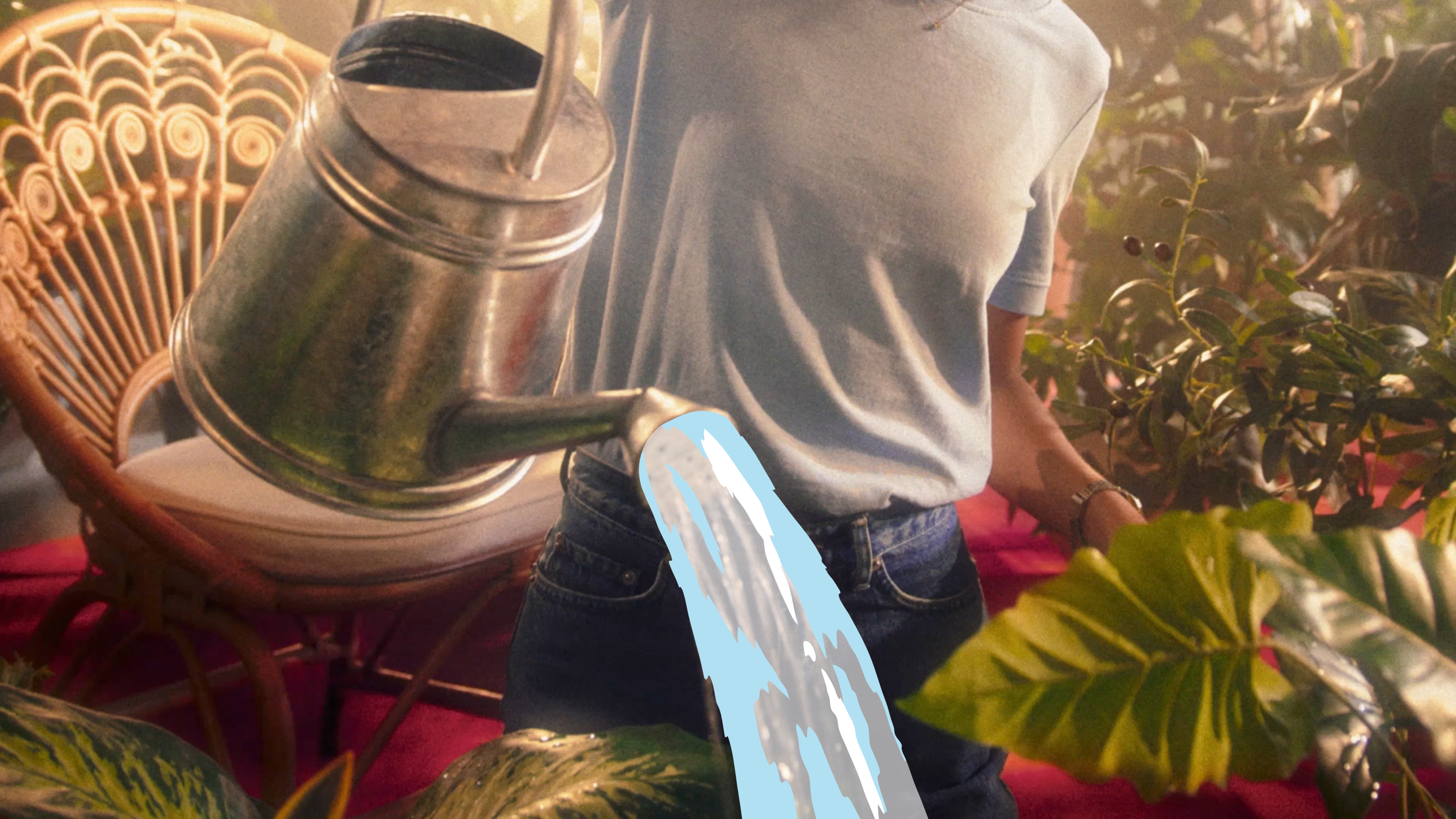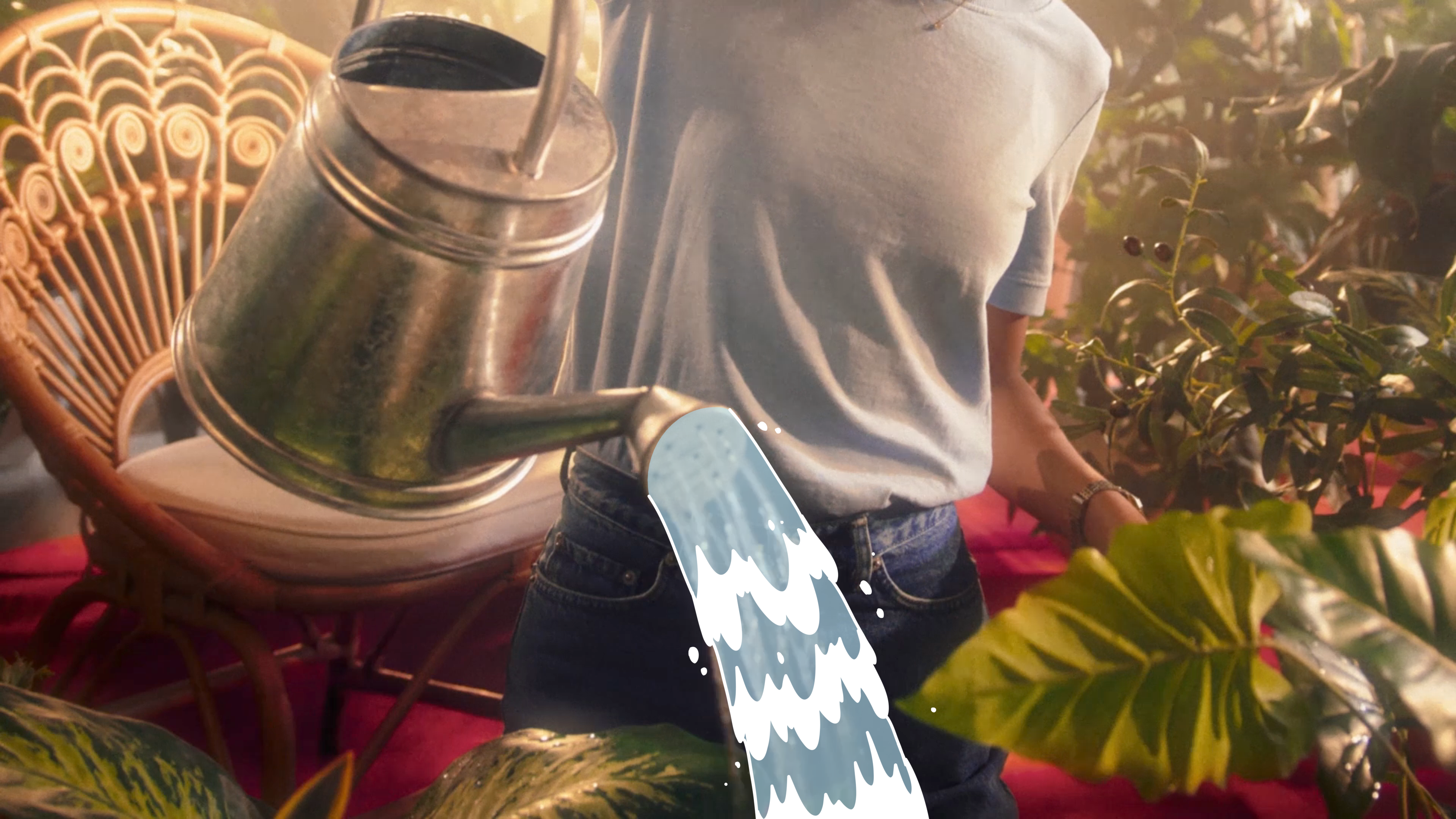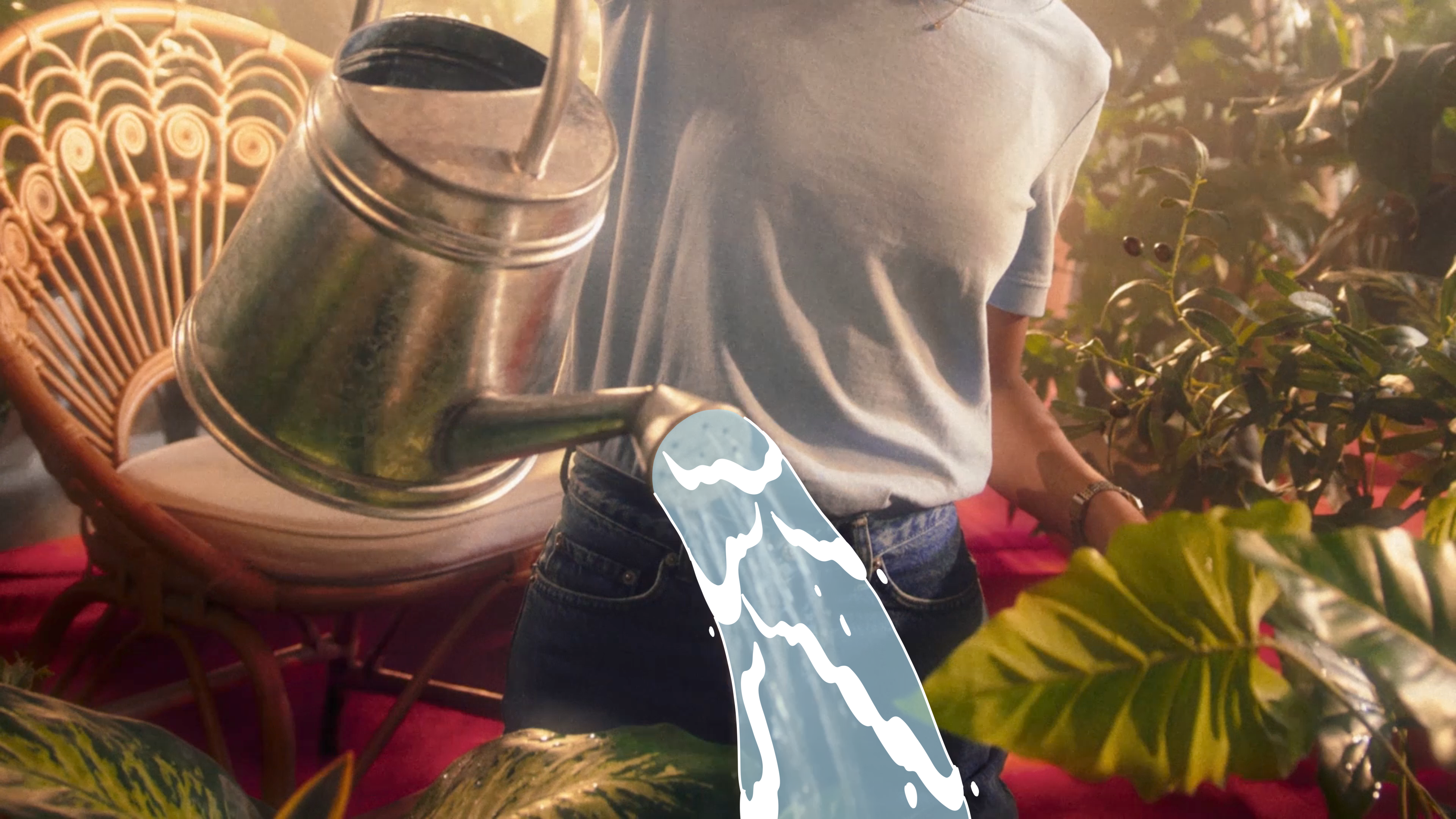 We decided to make one shot with all the pots and one without them so mask the morphing.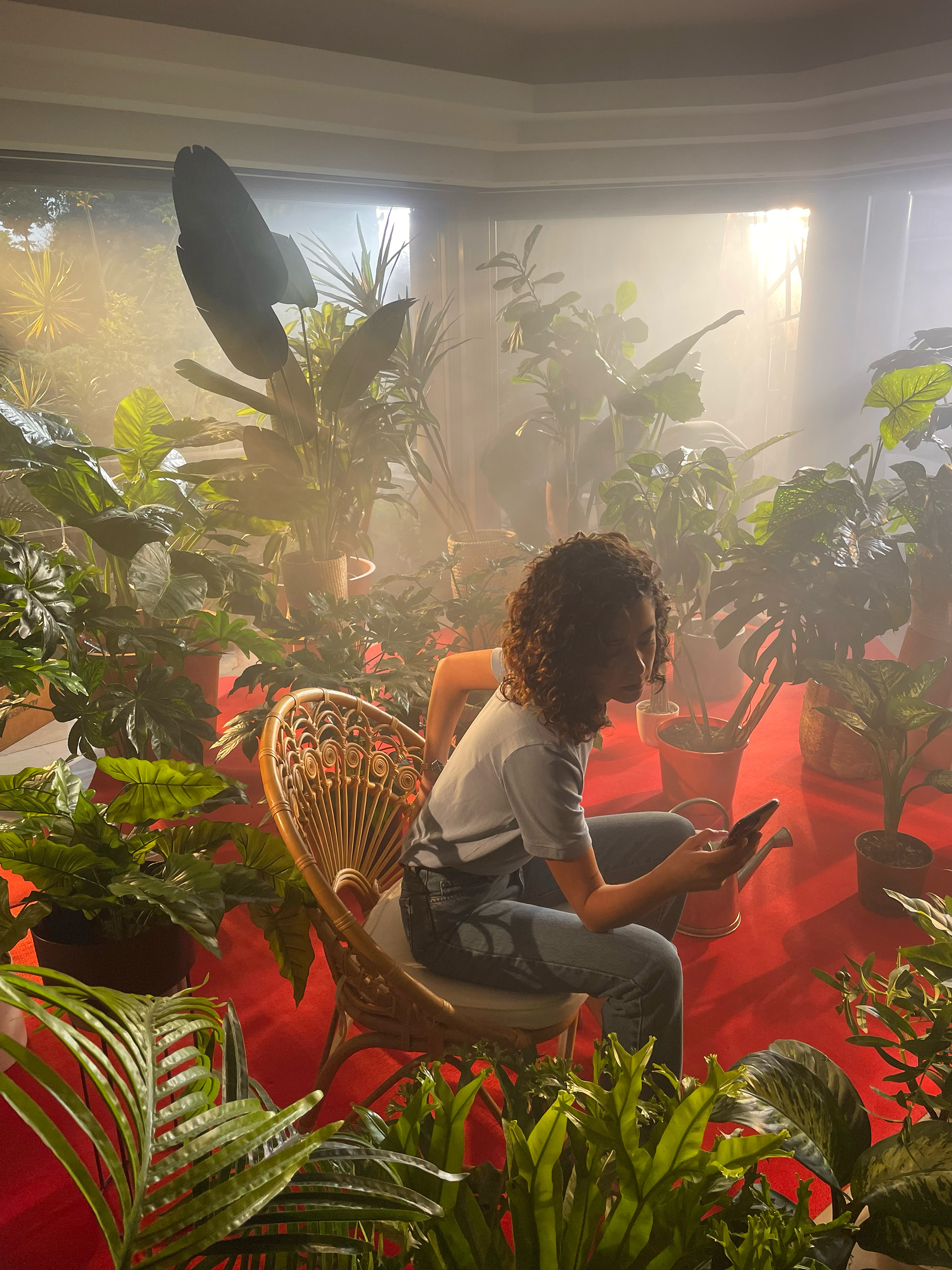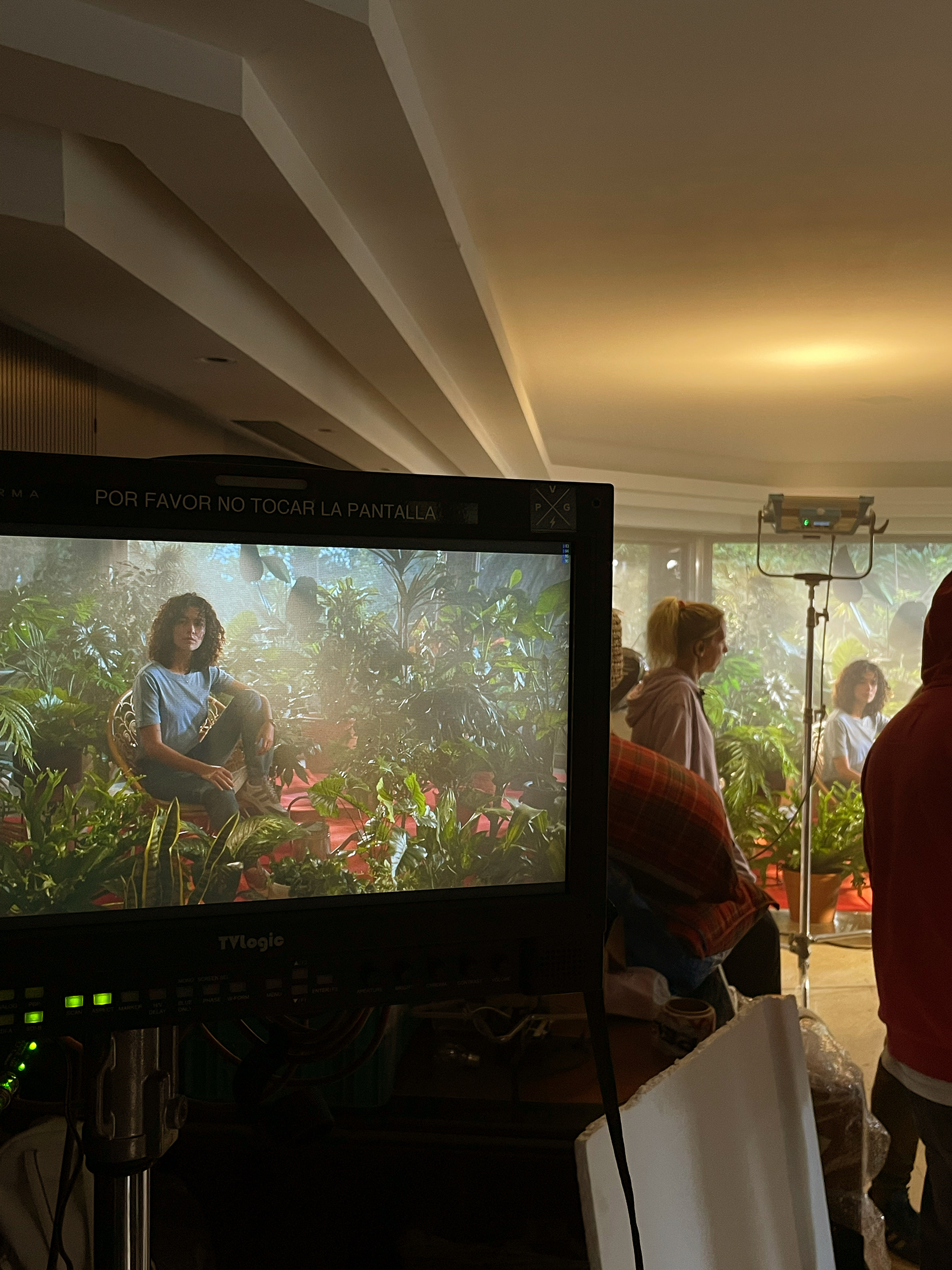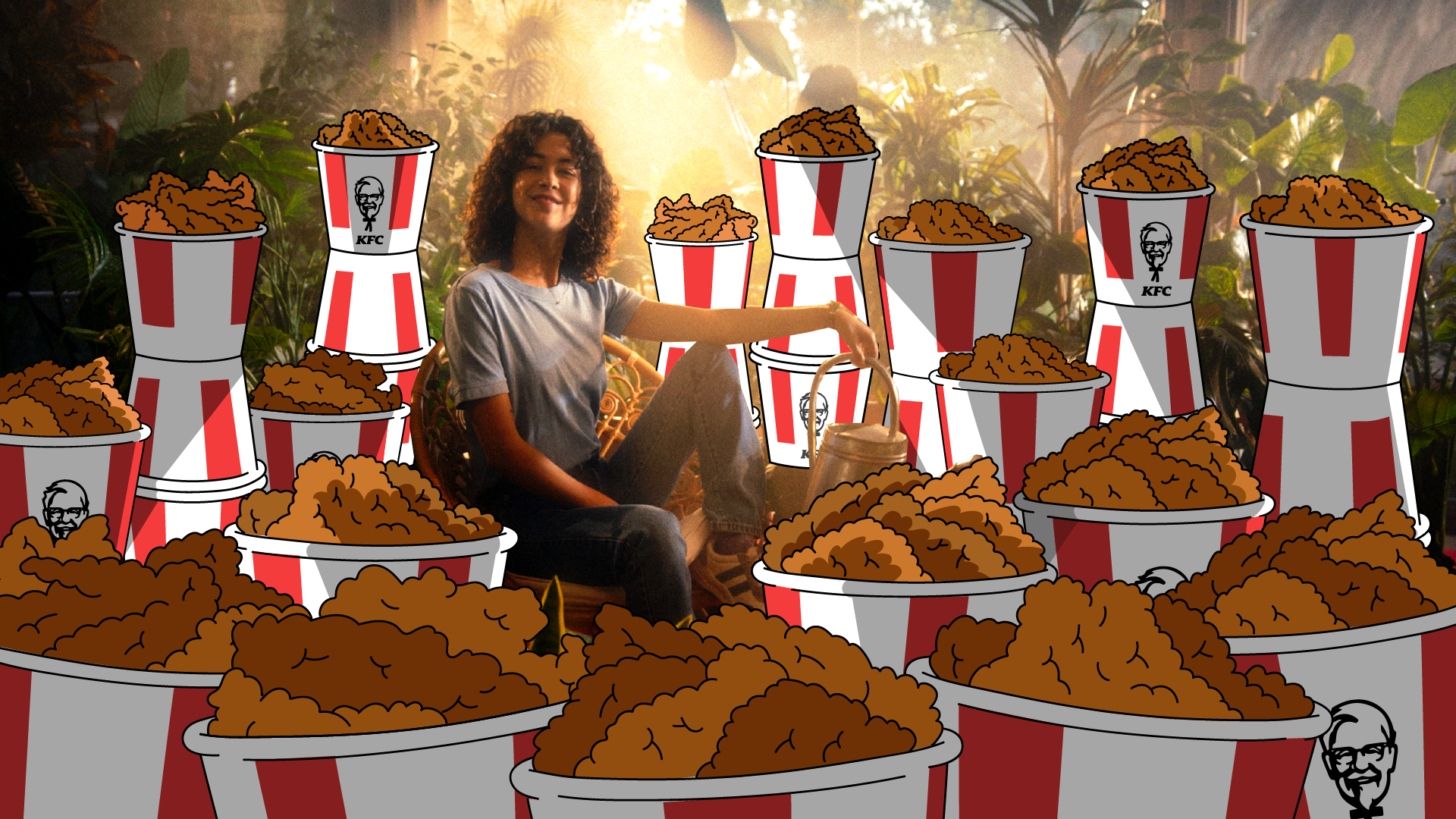 So, like, the text was super important because the client wanted to connect all the random footage with the campaign slogan. That way, every video would be seen as part of the same thing, ya know?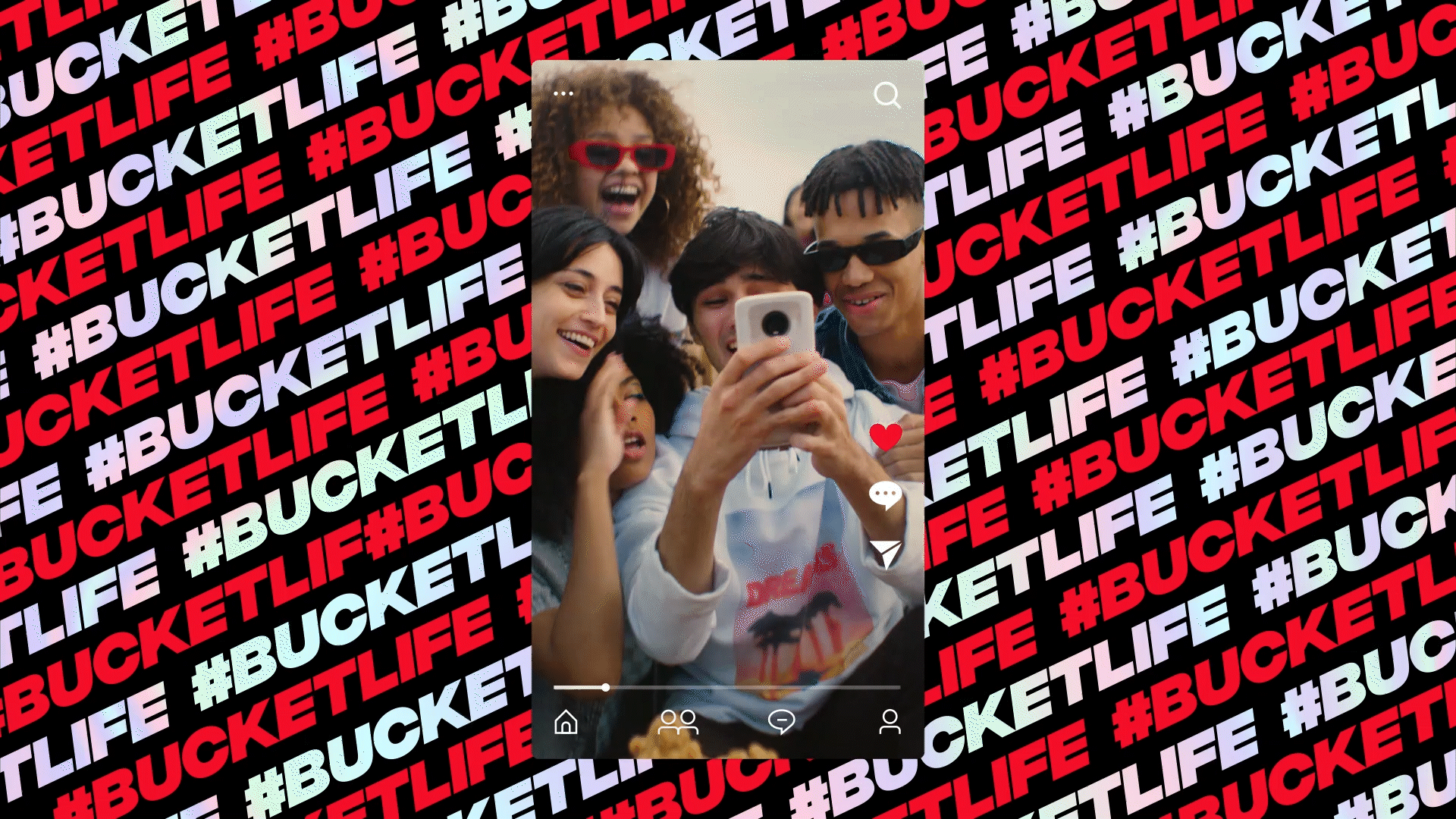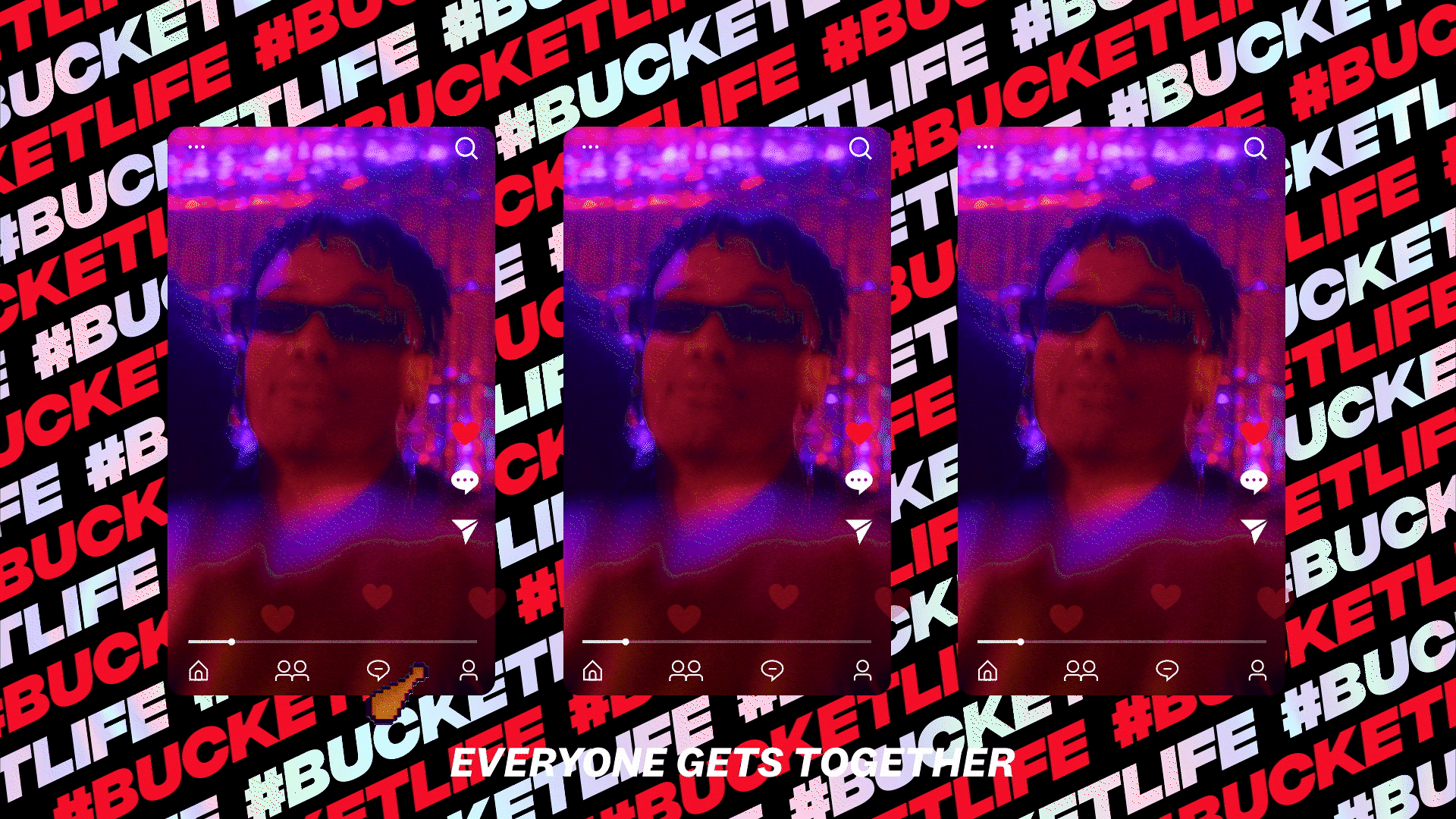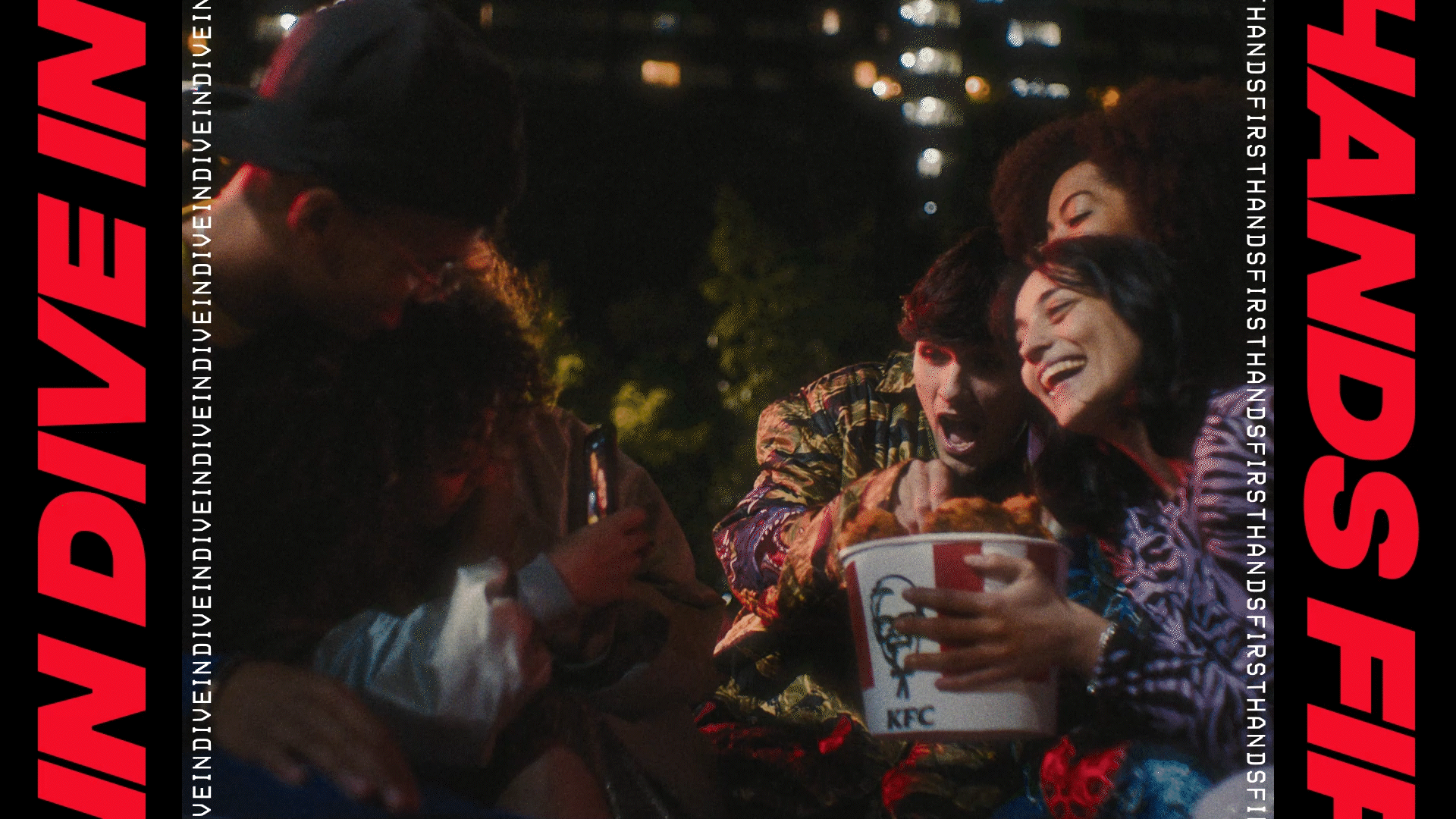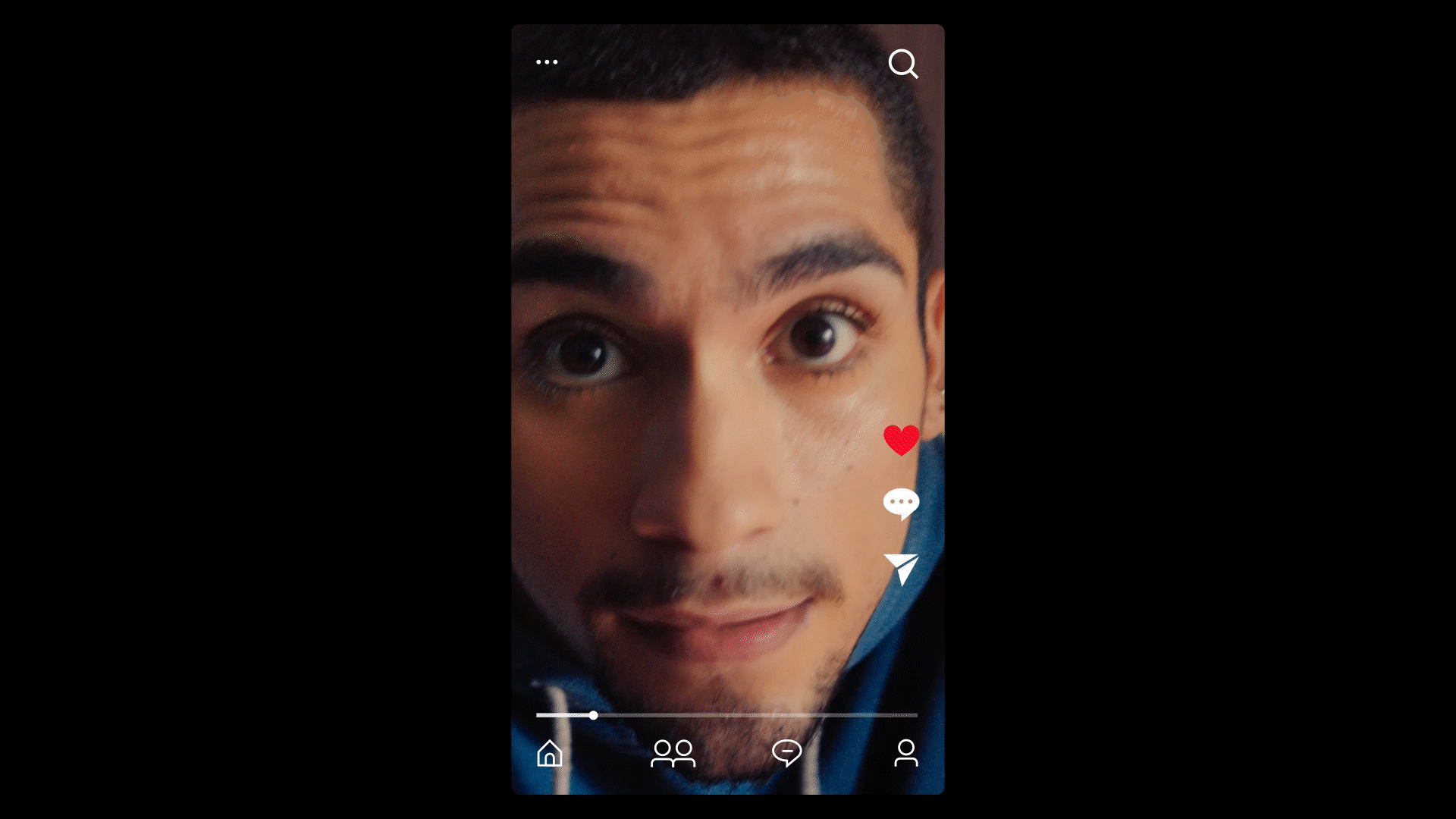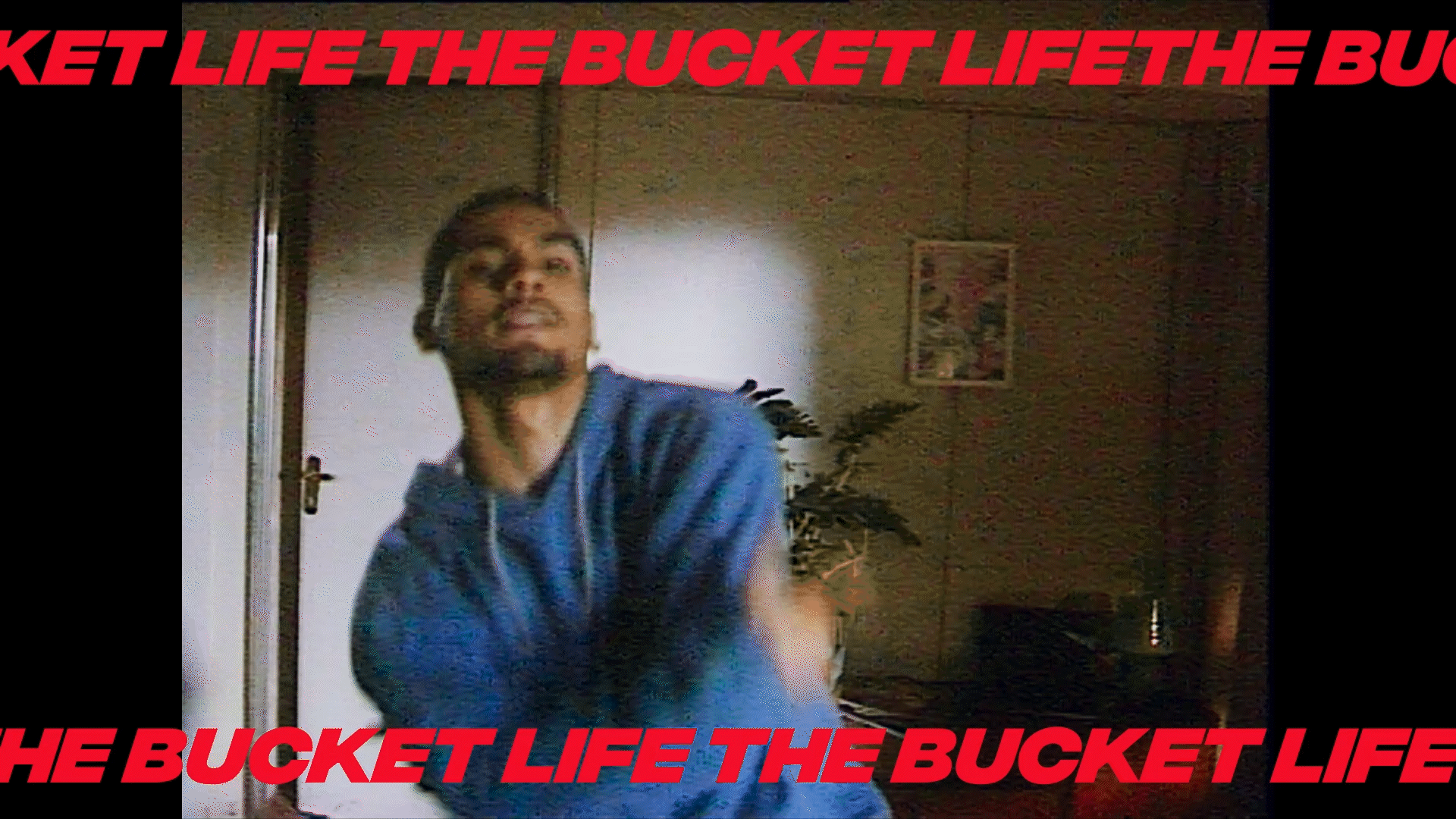 So, we wanted to make sure all our videos were part of the same campaign. To do that, we came up with a fun intro that gets you in the mood for what you're about to watch. The tricky part was finding something that gives you those sweet Windows 98 vibes, but still looks cool and trendy.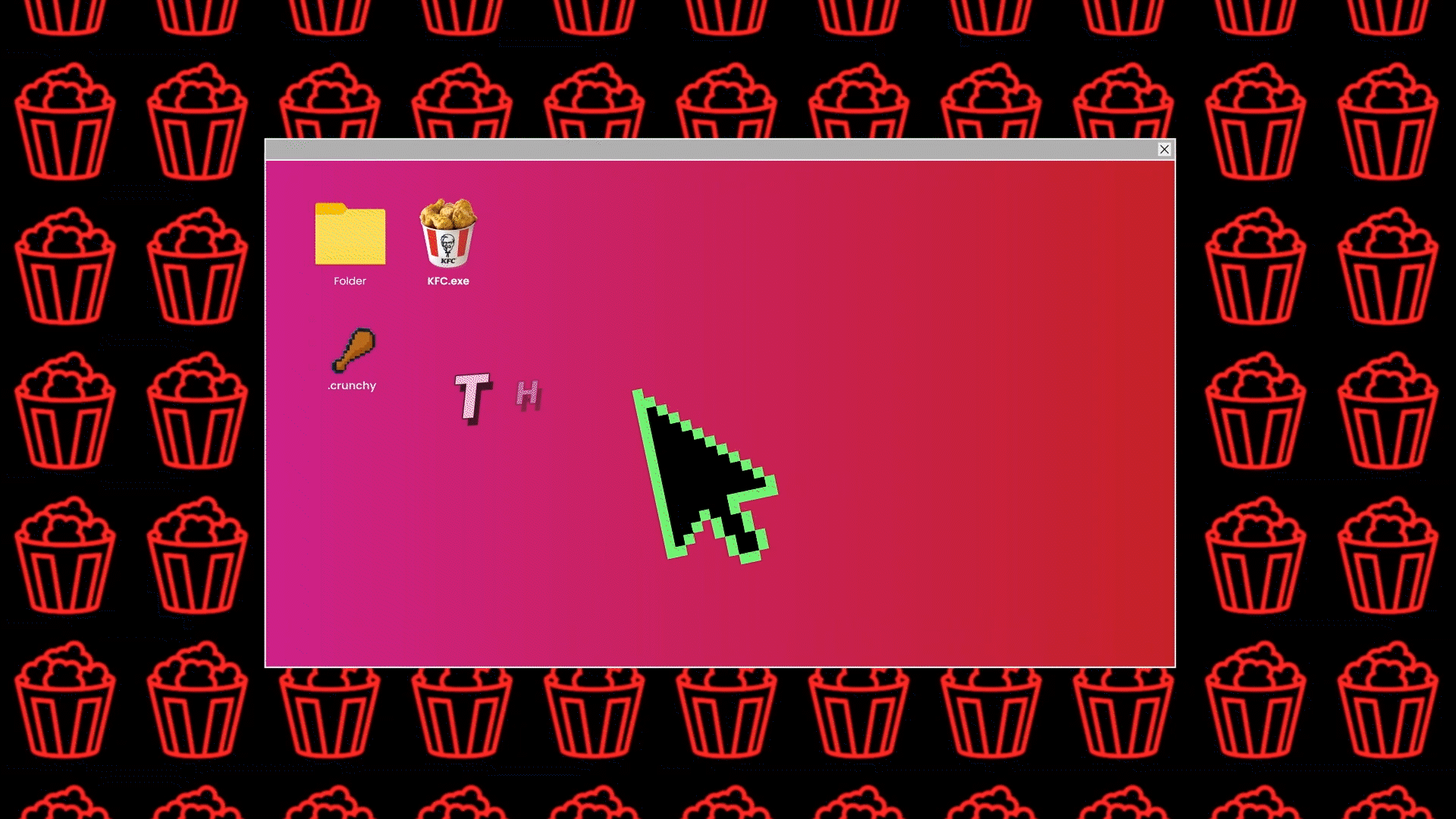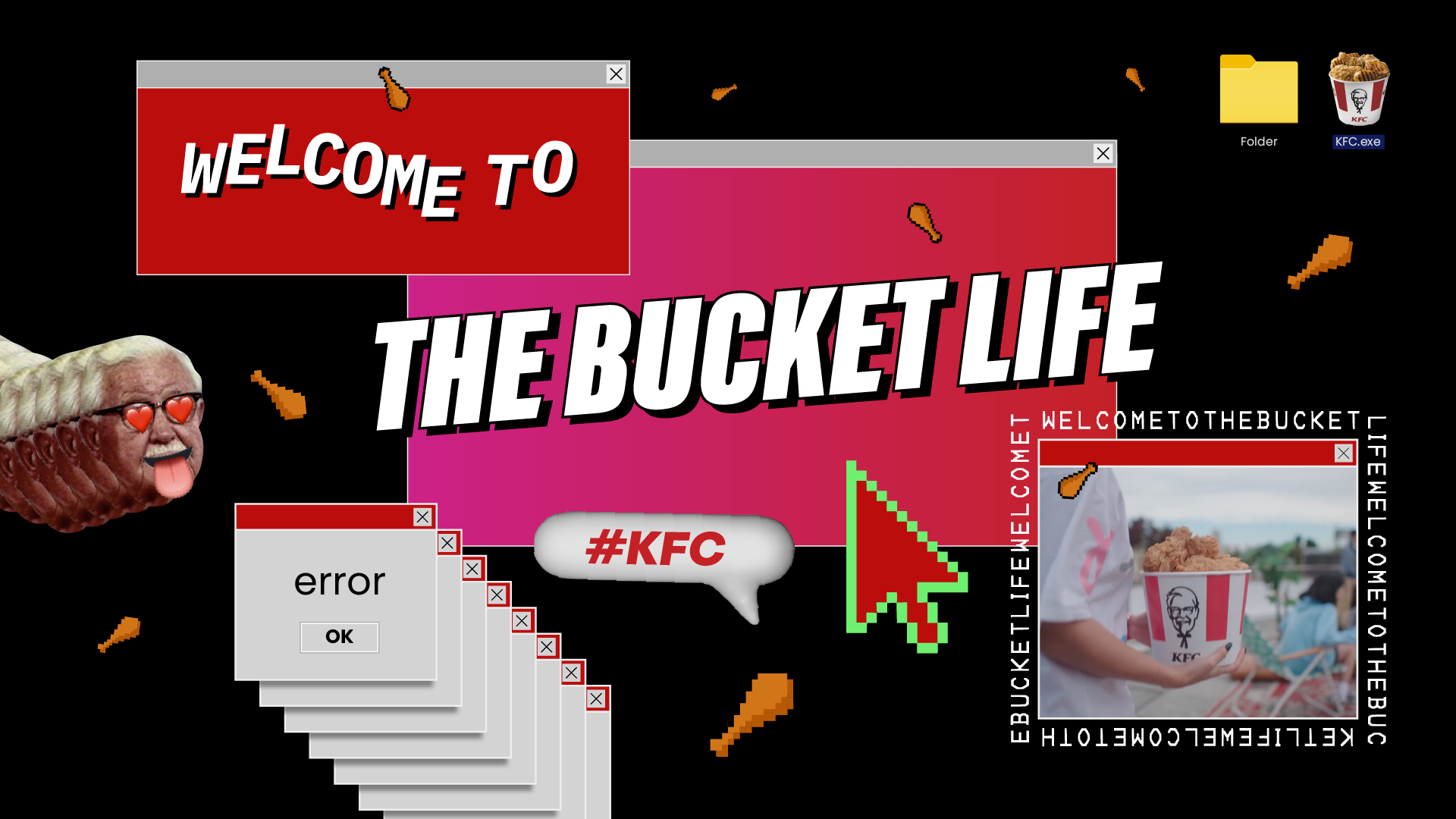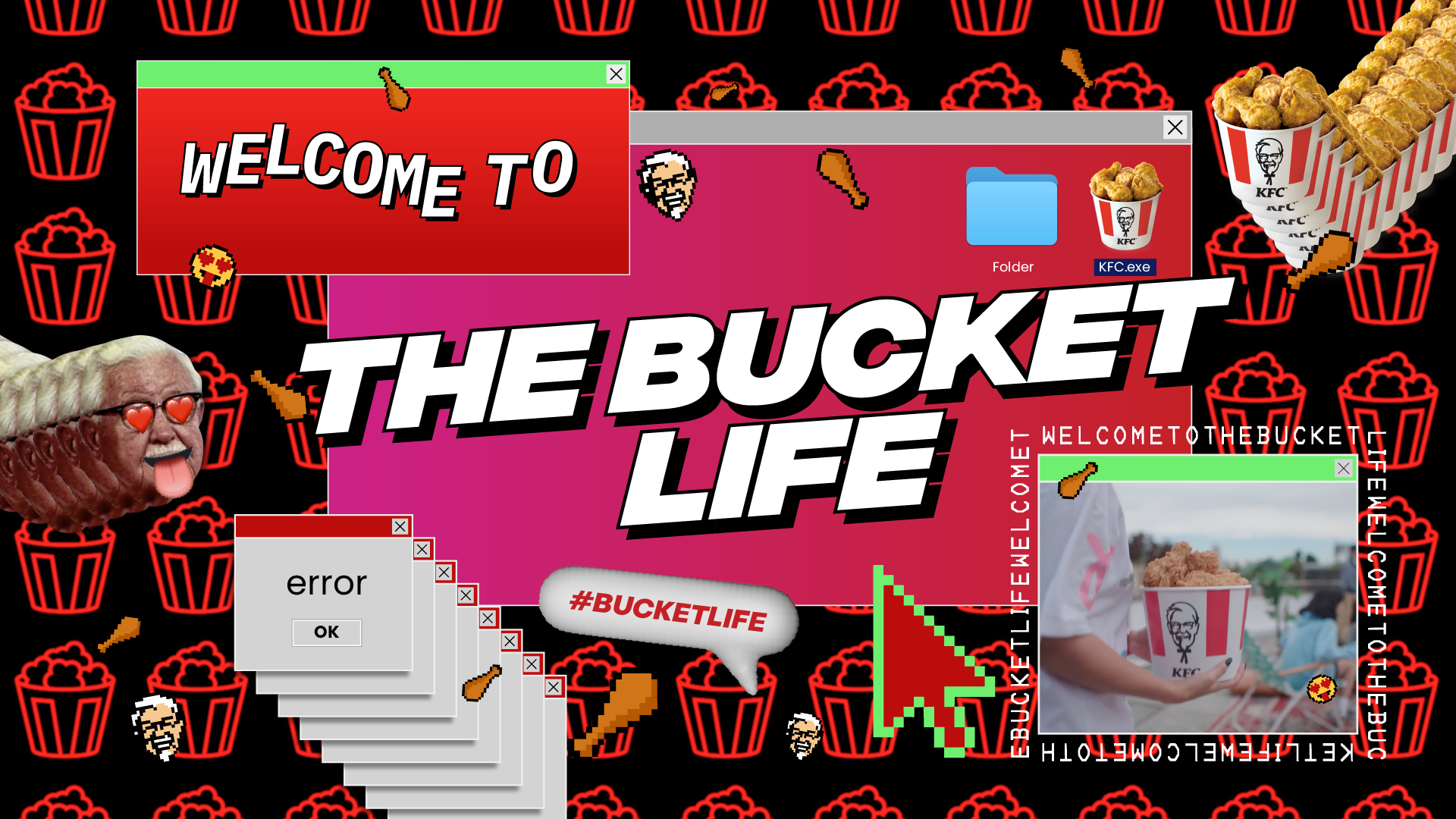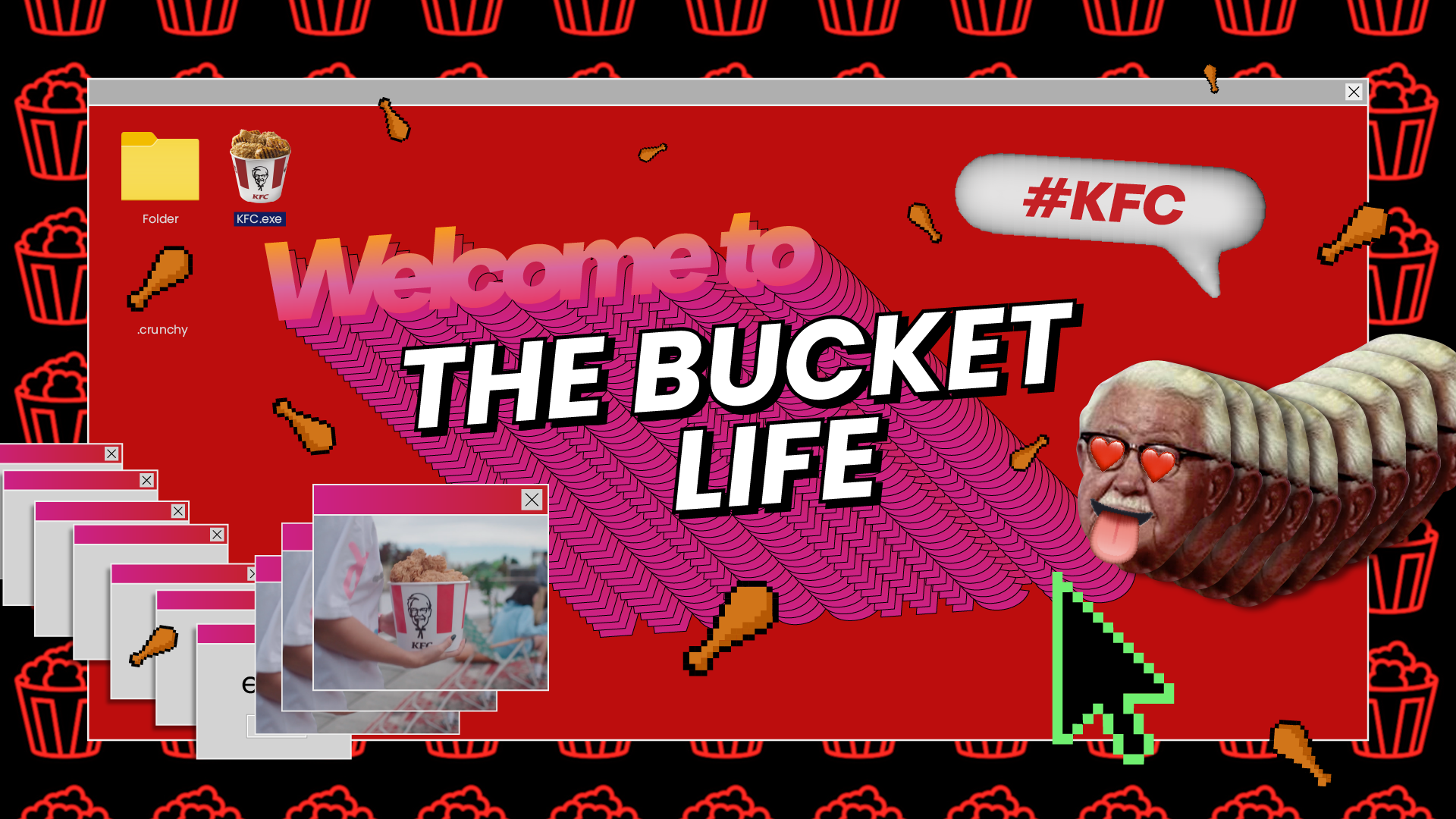 We designed a specific emoji set for each video, taking some of the elementes that were seen previously in the film.