Penta Digital Business Banking 
Cresci's Agency recently collaborated with Penta, a leading digital business banking platform, to undertake a complete re-branding project. As part of this project, we created a new brand identity and a full media campaign to help Penta stand out in a crowded marketplace.
The Penta brand identity was completely revamped, with a new logo, color palette, and typography. We wanted to create a clean and modern look that reflects the cutting-edge technology and innovative features that Penta offers its customers. The new brand identity communicates professionalism, trust, and reliability, which are crucial for businesses when choosing a banking partner.
Before the Penta rebranding, the company's logo featured a bold, uppercase font in blue with a stylized letter "P" icon beside it. The icon was a simple geometric shape with four rectangular bars arranged in a diamond shape.
After the Penta rebranding, the new logo retains the blue color but features a more modern and refined look. The new logo incorporates a sleek, lowercase font with a unique icon that combines the letter "P" with an abstract symbol representing connectivity and growth. The new icon features a circle with four interconnected arcs, symbolizing Penta's commitment to building strong connections and partnerships with its clients. Overall, the new logo reflects a more dynamic and forward-thinking brand identity for Penta.
Penta Typography and Color Palette 
Pixel perfects the unique Penta icon family ecosystem.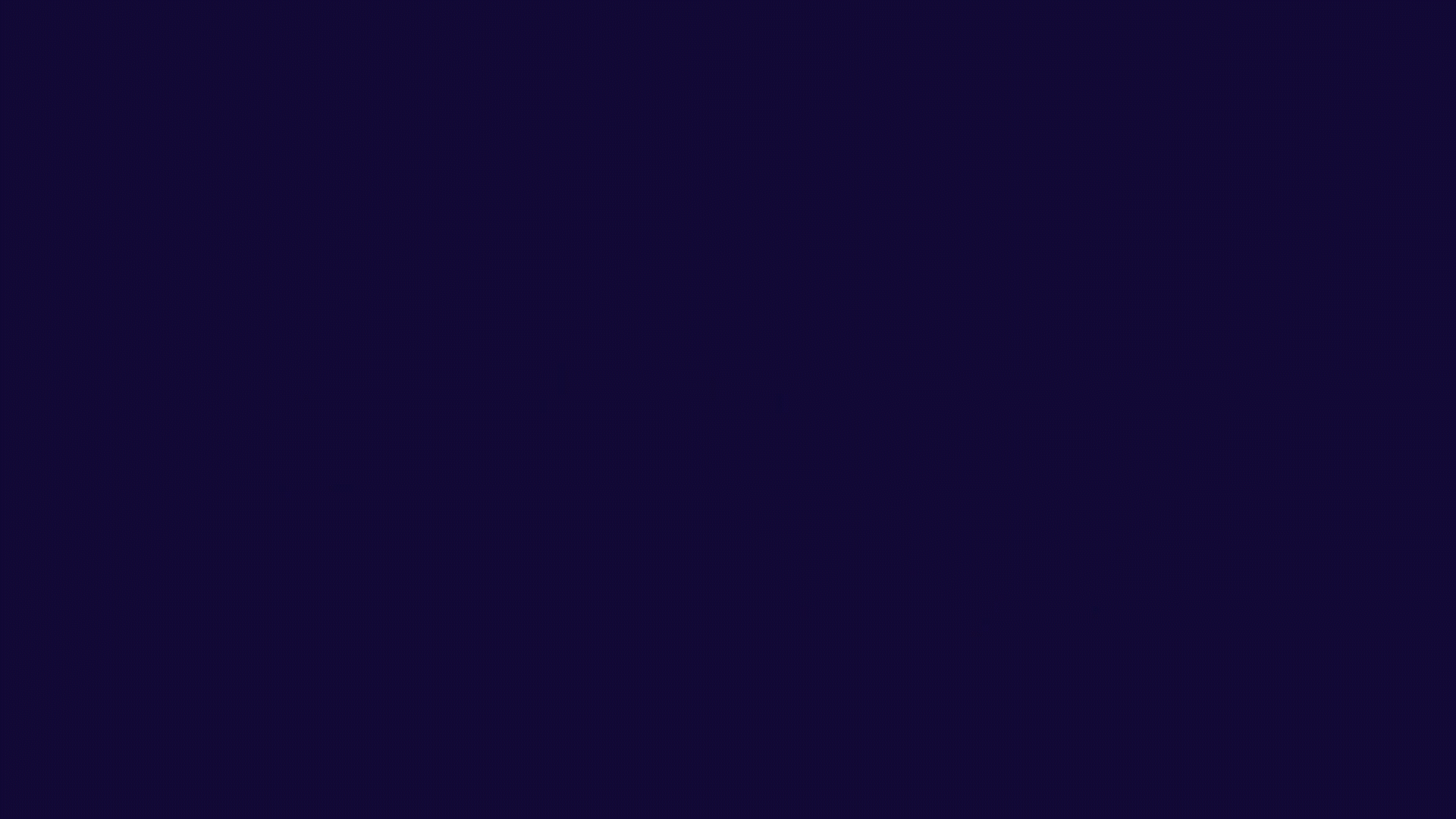 The Penta New Brand in Action
The Penta Branding guidelines include the use of new logos, colors, typography, and brand messaging to ensure consistency and coherence across all communication channels.
The digital ecosystem and social media Penta brand applications refer to the various online platforms and channels that Penta uses to engage with its audience and promote its brand, with a focus on delivering personalized, relevant content and building its online presence.
We created a motion graphics manifesto outlining Penta's mission and values to showcase the new brand identity and messaging. 
This illustrated video highlights the benefits of using Penta's digital business banking platform, and how it can help businesses save time and money while staying on top of their finances. The manifesto is an engaging and visually stunning piece that perfectly captures the essence of Penta's brand.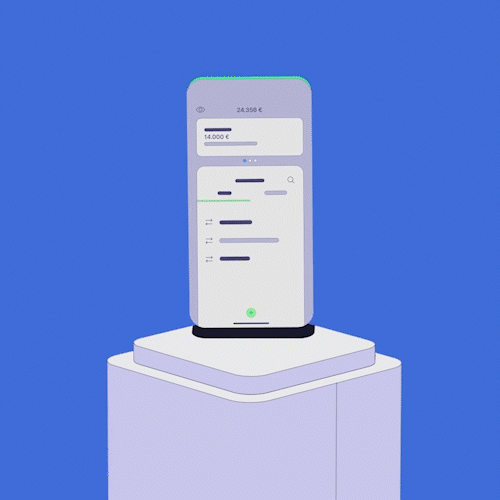 The Penta Illustrations Set is a collection of visually appealing and versatile illustrations that showcase the Penta brand in action.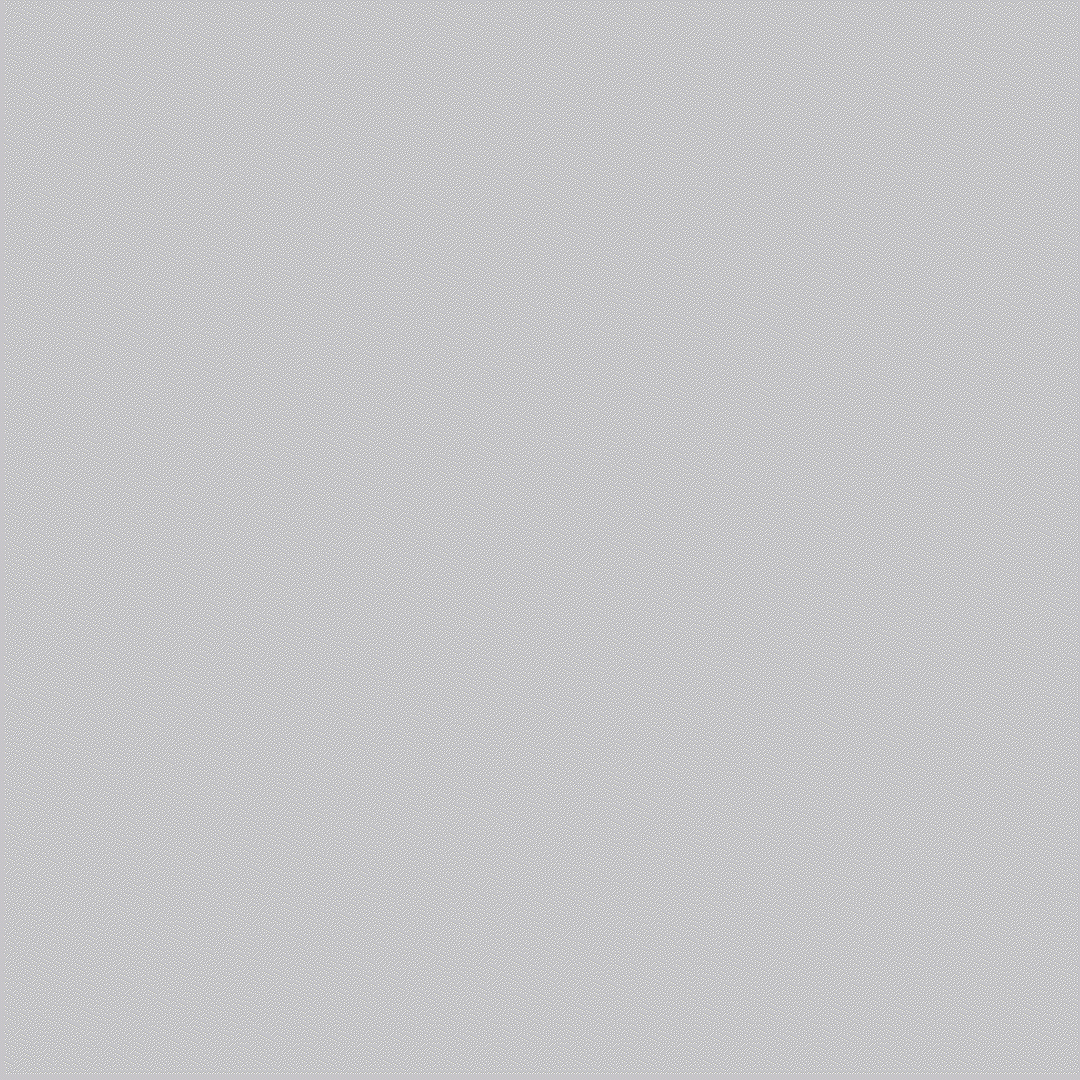 Overall, the Penta Digital Business Banking Re-Branding project was a huge success. The new brand identity and messaging clearly communicate Penta's value proposition to businesses. The motion graphics manifesto and full media campaign have helped build awareness and drive interest in the platform.
Exciting news for Penta and its re-branding project! We are pleased to announce that Penta was recently acquired by Qonto, a leading French digital banking platform, for €200M. This acquisition marks a significant milestone in Penta's growth and recognition in the digital banking sector. We are thrilled to have played a part in Penta's re-branding project and are excited to see the brand continue to thrive under Qonto's leadership. We believe that the re-branding and media campaign we created has contributed to Penta's success and will continue to do so as it becomes part of the Qonto family. Congratulations to Penta and Qonto on this exciting development!
Head Of Marketing: Svetla Miteva
Penta Design Leader: Ricardo Castiñeiras Antinori
Agency: Cresci's
Creative Direction: Juan Crescimone 
Project Leader: Fran Echevarria, Rocio Blaer
Connie Roman, Magui Horst
Illustration: Juan Crescimone, Magui Horst, Nice Wach
Motion Design & Montage: Hugo Bustamante, Nice Wach